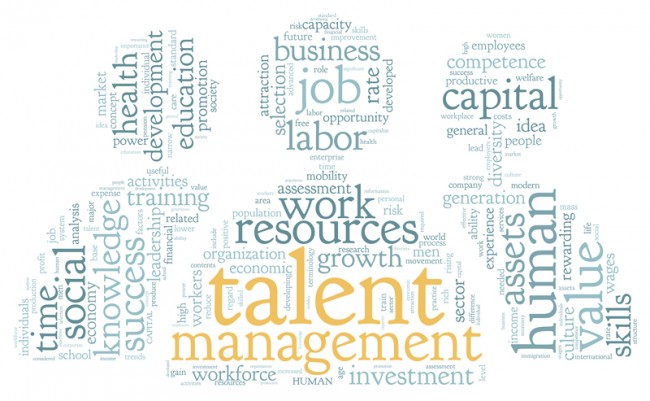 Workers' migration to the UAE coupled with economic growth would play a major role in set the ball rolling for the job market  of the country until 2021, said a survey report from Oxford Economics released by Towers Watson.
The Talent 2021 report assessed global talent trends through the next decade to provide an insight into how the job market will shape up in the coming years.
For the UAE report click here, and to read the global report please click here.