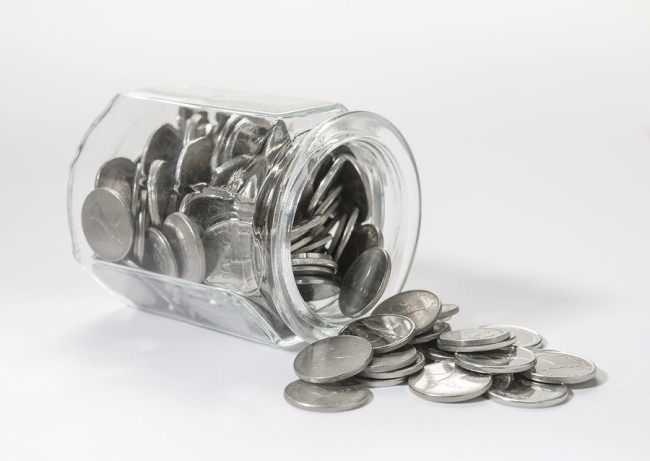 Sovereign wealth funds (SWFs) in the region expect reduced liquidity and increased withdrawals due to the protracted downturn in oil prices, Invesco's sixth annual Middle East Asset Management Study has found.
While SWFs are better placed to manage challenges than they were in the past and aren't likely to pull out money over the next year, "if oil remains at $40, there could be withdrawals by the end of 2016," Nick Tolchard, Head of Invesco Middle East told TRENDS at a media round table.
Invesco, whose study focused on private capital flow, expat investment trends and the retail wealth market,, apart from SWFs, also found that despite the uncertainties associated with oil prices, capital flows into Saudi Arabia, Bahrain and the UAE continue to remain positive.
In fact, the UAE has been the main beneficiary of inflows of private capital into the GCC region with 73 percent of the 163 respondents that Invesco spoke to saying that investable assets and people are the net inflow into the UAE (compared with 89 percent last year and 74 percent in 2013).  Russian inflows have declined, but money from the GCC and the wider MENA region, chasing the UAE's reputation as a safe haven, has mitigated that fall.
Saudi Arabia too has seen a turnaround in net respondent view or sentiment on the direction of capital flow, from –17 percent last year to +61 percent this year, while Bahrain has been a proxy beneficiary.
The opening of the Saudi Stock Exchange to foreign institutional investors in June, local investment opportunities through IPOs, a stable political climate and home market allocations have been some of the drivers of this boost in sentiment.
"Whilst things can change quickly in the Middle East, it will be interesting to see if positive sentiment amongst local – especially Saudi – investors translates into reality over the next 12 months and whether the anticipated effects of the opening of capital markets take hold," added Tolchard.