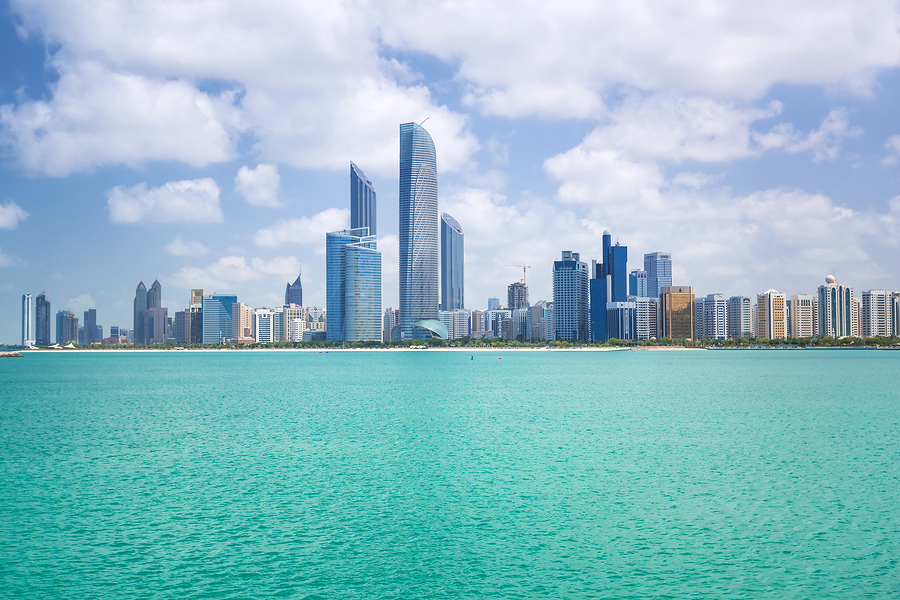 After two years of 25 percent annual expansion, the residential market in Abu Dhabi saw flat growth in Q4 2014, reveals a study by Jones Lang LaSalle.
This was due to the decline in equities and oil prices and a dampened investor sentiment as a result.
Residential rents saw modest growth (four percent during the quarter), but are expected to come under pressure as reduced government spending takes a toll on demand. However, supply-side pressures will ensure that rents continue to rise in 2015, albeit at a lower rate, JLL estimates.
Another report by MPM Properties, the real estate consulting arm of ADIB also bore out similar findings a few days ago, albeit saying that "the residential sales market witnessed a marked slowdown in transactions due to the widening gap between asking and offer prices, with sale prices showing no increases in the last three months." Data analyzed by MPM showed that sales volumes during November and December of 2014 were at a 20-month low, impacted by the lower LTV ratios introduced by the UAE Central Bank.
The ADIB Rental Index meanwhile showed a tepid increase of between zero percent and five percent in Q4 2014
The outlook for the commercial office market is slightly more upbeat. "With limited completions during Q4, the vacancy rate remained stable at 25 percent and is expected to remain at this level over the next 12 months given a general slowdown in supply and the significant proportion of near-term completions that is owner-occupied or pre-committed," the JLL report continues.
Hospitality and retail markets also are looking relatively stable, but as new hotel supply adds, average daily rates, as well as occupancy rates, are expected to decline going forward in Abu Dhabi. In retail, while no fresh deliveries are expected for the next 2 years, new supply created by the Yas Mall, as well as a number of super regional malls scheduled to enter the market from 2017/2018, will substantially increase supply, keeping vacancies minimal within regional and super regional malls, JLL estimates.
Overall going forward, the real estate market in Abu Dhabi is expected to continue to grow steadily during 2015 with anticipation that new real estate regulations will be introduced. "The launch of the Abu Dhabi Global Market Financial Free Zone; opening of The Louvre Museum and the ongoing infrastructure developments will help fuel demand for the residential and office sectors and support continued growth across the retail and hospitality sectors," says MPM Properties.