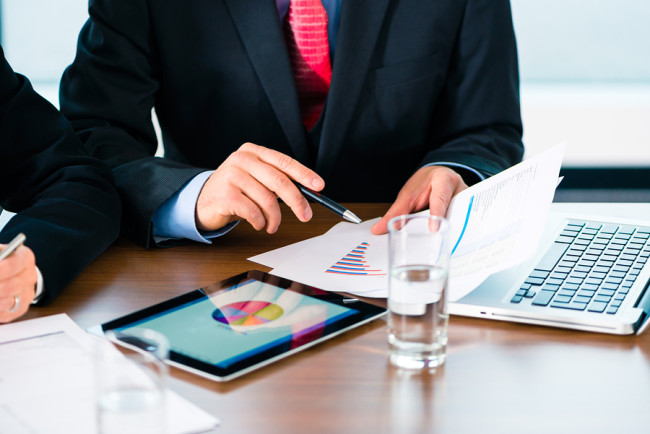 Senior finance and investment professionals from the GCC region seem to possess a rather gloomy economic outlook for 2016. Low oil prices, regional conflict and the slowing Chinese economy, followed by a real prospect of taxes, are seen by them as key factors that could affect economic growth.
According to a poll by the CFA Institute, nearly 81 percent expect low oil prices to impact the GCC economy, with more than 40 percent expecting employment opportunities to decrease, while 37 percent expect them to remain the same and not grow.
"As the economy's potential cools, the majority of respondents express concern about the increased cost of conducting business with the possible introduction of VAT, as well as companies' ability to attract, retain and maintain the cost of quality talent," said Amer Khansaheb, President of CFA Society Emirates.
In fact, a majority of the poll's respondents (61 percent) are worried about VAT and feel it will increase the cost of doing business as well as that of compliance. A minority (17 percent) also feel FDI or foreign direct investment will be discouraged as a result.
Some sectors that will still continue to drive investment are real estate, hospitality and construction according to 48 percent of respondents, followed by industrials and logistics. Sharia finance will also continue to see development in the region according to a majority (64 percent).
The survey also found that during this slowdown, more than half the respondents exhibited a higher degree of trust among regulators and financial institutions than during the financial crisis of 2008-09.
The survey was conducted among CFA Institute members and charterholders in Bahrain, the UAE and Kuwait.