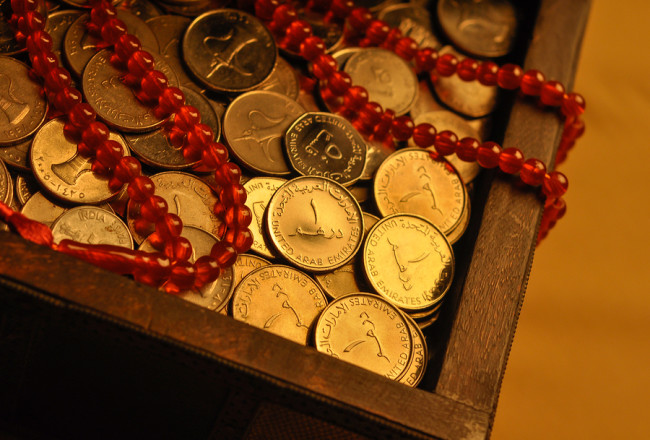 The UAE's non-oil private sector continued to see strengthening growth momentum at the end of 2016 amid reports from panelists of improving economic conditions. Interestingly output rose at a sharper pace as new orders increased markedly amid a return to growth of new export business.
On the price front, a further rise in input costs was registered but competitive pressures and promotional offers meant that output prices decreased again.
The survey, sponsored by Emirates NBD and produced by IHS Markit, contains original data collected from a monthly survey of business conditions in the UAE non-oil private sector.
While commenting on the Emirates NBD UAE PMITM, Khatija Haque, Head of MENA Research at Emirates NBD, said, "The Emirates NBD PMI indicates a solid expansion in the non-oil private sector in Q4 2016.  Strong gains in output and new orders have been hard-won however, with firms continuing to offer discounts and promotions in order to secure orders. Overall, the PMI averaged 53.9 in 2016, well below the 2015 average of 56.0, reflecting slower growth this year."
Some of the key findings include sharp and accelerated increase in business activity, new export orders rising for first time in six months, and output prices continue to fall despite cost inflation.
The headline seasonally adjusted Emirates NBD UAE Purchasing Managers' Index™ (PMI), a composite indicator designed to give an accurate overview of operating conditions in the non-oil private sector economy – ticked up to 55.0 in December from 54.2 in November, thereby signaling a marked monthly improvement in the health of the non-oil private sector, and one that was the strongest since July.
Higher new orders, improving economic conditions and marketing activities all contributed to output growth. Activity rose substantially over the month, and to the greatest extent since August 2015.