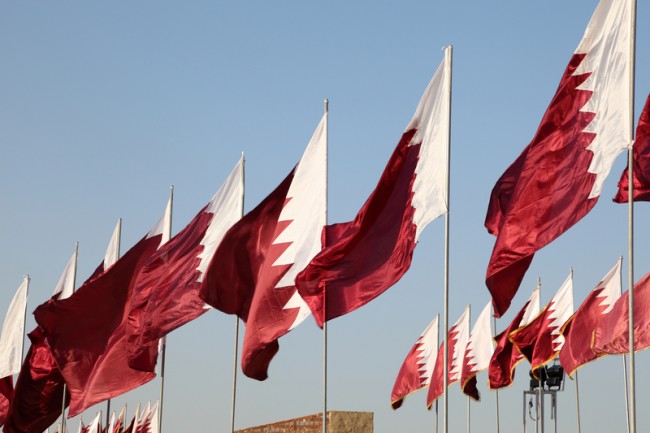 Though Fifa World Cup in Doha is about seven years from now, Qatari government has already launched big-ticket infrastructure projects. The country's project activity with contract awards is expected to peak at $24 billion this year.
The Qatar's projects market accelerated in 2013, overtaking the UAE in terms of contract awards midway through the year with $12.2bn in new awards, the bulk of which came from the multi-billion-dollar tunneling packages awarded as part of the Doha metro project.
More than 400 regional and international stakeholders are set to descend in Doha next month for annual Qatar Projects Conference that will discuss subjects such as the latest developments, timelines, and procurement requirements to successfully win contract bids in Qatar's growing projects market.
These speakers at the forum will present project commercial opportunities tied to Qatar's massive road, ports, rail, construction and social infrastructure plan worth more than $62.2bn.
After having successfully completed its 20-year investment program to develop its natural gas resources in 2011, becoming one of the world's most important energy producers, Qatar has embarked on an infrastructure investment program in its non-oil and gas sectors driven by the Qatar National Vision 2030.