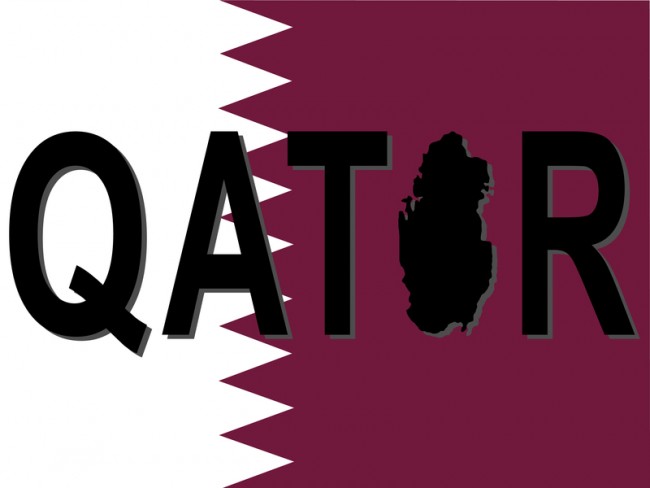 Nominal gross domestic product of Qatar increased by 2.6 per cent in Q1 2014, due to growing construction, trading, finance and hospitality sectors.
"Qatar's GDP at current prices reached QAR192.38 billion ($52.83bn) in Q1 2014, while it was QAR187.46bn in the corresponding period in 2013," the Ministry of Development Planning and Statistics reveals in a statement. However, real GDP (calculated at constant prices of 2004) stood at QAR94.74bn, registering a growth of 6.2 percent, when compared with QAR89.24bn for the same period last year, it adds.
On quarter-on-quarter comparison, Qatar's economy soared by 2.1 per cent (at current prices), when compared with QAR188.44bn in Q4 2013.
Receding crude oil production and flat full-capacity gas production primarily explains the decline in this sector. Besides this, reduction in international price levels of crude oil in this quarter has led to an even sharper decline in nominal gross value addition (GVA).
High growth in Q1 2014 is the result of a double-digit rise mainly in construction, trading, hospitality and financial sectors, coupled with more than 9.2 percent jump in the country's population during the same period.
Nominal GVA of the manufacturing sector was estimated at QAR18.17bn, showing a marginal increase of one percent over the estimate of QAR17.99bn for the corresponding quarter in 2013. When compared with the Q4 2013 estimate, an increase of 0.2 percent was noted.
The nominal GVA estimate of the construction sector stood at QAR11.01bn, showing an increase of 22.4 per cent, when compared with QAR9bn in 2013. This double-digit growth is primarily due to rising production volume.
Nominal GVA of trade, hotel and restaurants was QAR11.64bn, registering an increase of 21.8 per cent, according to the ministry's statement, while transport and communication sectors generated QAR6.97bn in Q1 2014 against QAR6.33bn in Q1 2013, showing a rise of 10.2 per cent.
Nominal GVA of finance, insurance, real estate and business services industries reached QAR23.78bn in Q1 2014, showing an increase of 18.1 per cent, primarily due to a rise in banking and real estate sectors.