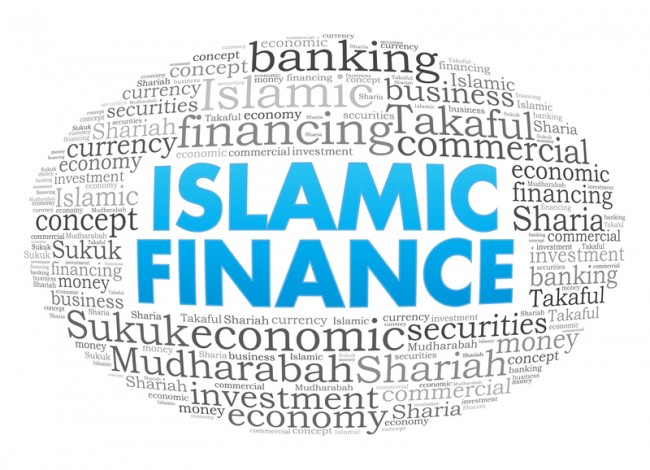 Islamic economy in the GCC is marching ahead, and evolving. The focus is now on stock markets after the MSCI upgrade of UAE and Qatar bourses earlier this year.
The latest to jump on the bandwagon is aafaq – the Islamic finance company.
The UAE-based Shariah-compliant financial services group has join hands with investment bank MENACORP to provide Islamic financing solutions to investors on the Dubai Financial Market, Abu Dhabi Securities Exchange and Nasdaq Dubai
"There are unique investment opportunities at the UAE financial market, especially after the emerging markets upgrade," says Sheikh Faisal Bin Saud Al Qasimi, managing director of aafaq – Islamic Finance Company
"This strategic alliance falls in line with our expansion strategies and will offer cutting-edge Islamic finance products and services so that customers can take advantage of the UAE's thriving stock market. We are looking forward to working closely with MENACORP to offer Shariah-compliant solutions to our customers," adds the managing director.
The partnership comes at a time when GCC investors are diversifying their investments, and allocating capital toward conventional and Islamic financial products.
CEO of MENACORP, Fathi Ben Grira, says: "Most of our clients are GCC based investors who are attached to the principles entailed in Shariah law for their financing requirements. The total value of our clients' portfolio recently crossed AED8.5 billion ($2.3bn) and most of it is controlled by investors valuing the ethic of Islamic finance, especially for their transactions on the stock market.
"Our partnership with aafaq – Islamic Finance Company, will help us to serve these clients in accordance with their values. This deal is an important milestone for MENACORP as it is in line with our strategy which is to focus on our core business (execution on stock markets) and to rely on a leader such as aafaq for the financing needs of our clients."