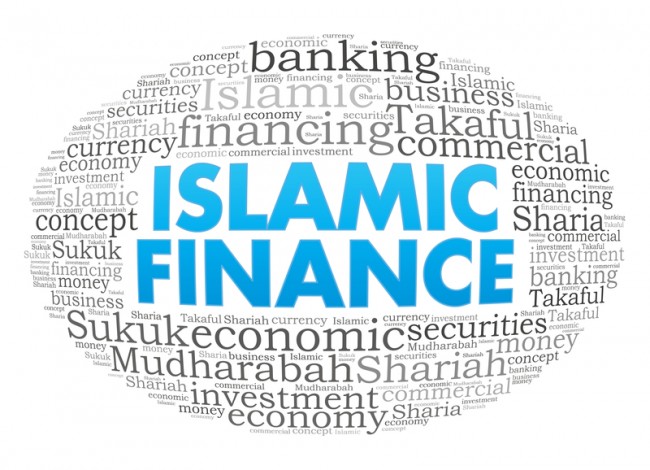 The sukuk, or Islamic bonds, market should evolve itself to remain competitive, says Masood Ahmed, director of the Middle East and Central Asia Department at the IMF.
"The sukuk market must develop to meet different international requirements for it to remain competitive and it already bears an advantage, albeit less known. Non-Islamic countries that have ventured into this space will result in future issuances going forward," says Ahmed on the sidelines of the first session of the tenth annual World Islamic Economic Forum (WIEF), which started today (Tuesday, October 28).
The conference is being held at Madinat Jumeirah, Dubai, at a time when the emirate is striving to become the capital of Islamic finance. Hamad Buamin, president and CEO of Dubai Chamber of Commerce and Industry, in his welcome address, highlights the growing global importance of Islamic finance and the need for such platforms to help bring together the billion-dollar industry.
During the past decade, the sukuk market has expanded substantially and total sukuk issuance grew from $5 billion in 2003 to $134bn in 2012. Mushtak Parker, editor of Islamic Banker Magazine and owner of Mushtak Parker Associates, attributes the growth of Islamic finance to the crucial role played by banks, such as Dubai Islamic Bank.
Kairat Kelimbetov, governor of the National Bank of Kazakhstan, adds: "We are at the early stages of developing the sukuk market. Locally, the main challenges are infrastructure and legislations, and in order to be equal and competitive, we need more amendments. And we are working towards it."
The WIEF is taking place until October 30.