Construction contributes 40 percent of the global carbon emissions, making it urgent to reduce the carbon footprint of the construction industry. This has persuaded all stakeholders in the construction value chain across the world to work towards achieving net-zero emissions. 
Sustainable construction involves architects and building owners making design choices that favour sustainability, with contractors implementing industry best practices to reduce energy consumption and waste during construction.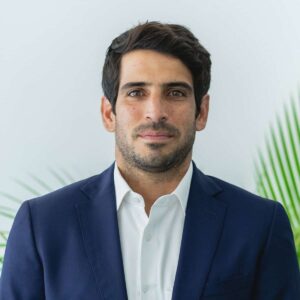 Speaking to TRENDS, industry specialists in MENA region said that the sector is gradually becoming more sustainable despite many conflicting goals and complex challenges.
"When tackling climate change it is, therefore, critical to address not only the operational carbon of buildings but also the embodied carbon and sustainable material use in construction," Saeed Al Abbar, CEO of AESG, said. 
"We are now seeing significant financial drivers for developers to adopt a more sustainable approach to construction. The flight of capital towards ESG (Environmental, Social and Governance) with major financial institutions, pension funds and sovereign wealth funds aligning their portfolios to net-zero goals has been unprecedented. This activity has cascaded down to the built environment, with access to finance increasingly becoming contingent upon alignment with ESG and climate targets," he added.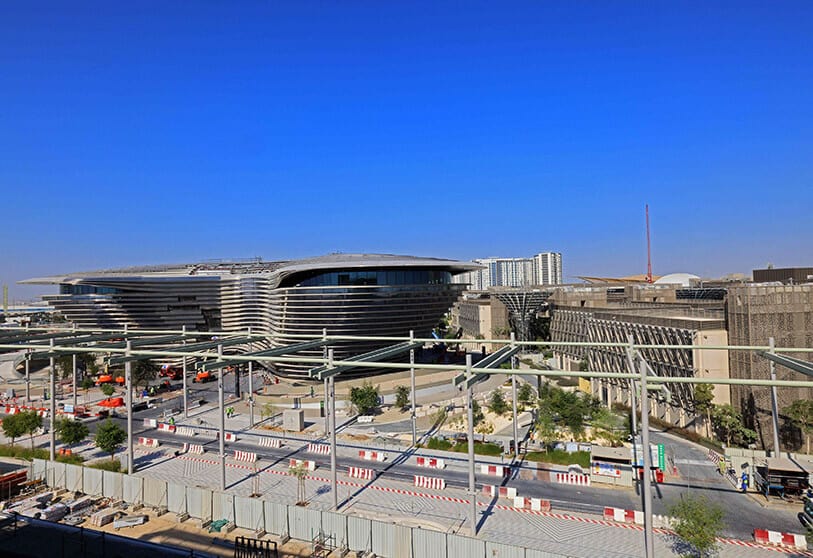 Similarly, Operations Director at ALEC, Sean McQue, said that some of the greatest opportunities in the construction industry today are improving the energy performance of the built stock, whole-life cost and retrofit support, and reducing the embodied carbon of projects.
"We are mindful of the impact that our organisation's activities might have on the environment and natural resources, and we, therefore, persist in reducing our environmental footprint in order to safeguard the environment for future generations," Sean McQue said. "Our corporate ESG policy promotes both environmental, and social consciousness and aligns with the highest international standards by drawing from established industry best practices. We have also established a dedicated team that is tasked with implementing measures that reduce our organisation's overall footprint. For this, we have invested significant resources into analysing and benchmarking our current Carbon footprint so we can identify the most impactful ways by which this can be addressed."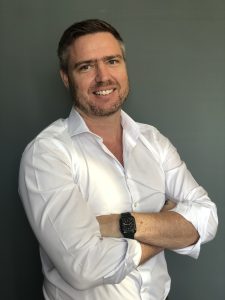 Efforts in MENA 
The MENA region is demonstrating its commitment to climate leadership by hosting the next two United Nations Climate Change Conferences. With COP27 being held in Egypt in November 2022 and COP28 in the UAE in 2023, the region is firmly putting climate change in the spotlight. A key focus in the run-up to the two conferences will be on accelerating policy, technology, and deployment of finance to set regional economies on a clear path to decarbonization. 
For example, the UAE already has a net-zero 2050 strategic initiative in place, but as the country prepares for COP28, the government is updating its climate strategy and accelerating its commitments, starting with creating a new roadmap to translate the pledge into actions. There will be a marked upswing in low carbon initiatives over the coming months, such as the launch of the world's first regulated carbon credit trading exchange and clearinghouse by Abu Dhabi Global Markets. 
An example of a sustainable construction project that goes beyond environmental factors is the Dubai Urban Master Plan 2040. The plan offers a comprehensive blueprint for future sustainable urban development in the emirate. It seeks to redesign Dubai in a way that will enable it to effectively accommodate its growing population, which is expected to increase from 3.3 million to 5.8 million over the next two decades.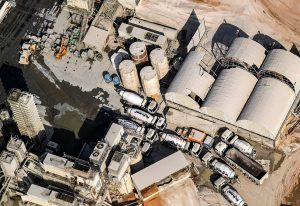 As part of Dubai's commitment to leisure and recreation, green and recreational areas are expected to double in size by 2040, and rural reserves and natural areas will account for 60 percent of the emirate's total land area.
While there has been significant progress in the region, the Gulf countries still have some way to go to achieve their sustainable goals.
A survey published in January 2021 by Boston Consulting Group covering Bahrain, Kuwait, Oman, Qatar, Saudi Arabia and the United Arab Emirates identified the lack of key infrastructure as a barrier to achieving certain sustainable urban goals.
According to the survey, 10 percent of all metal and plastic waste in the Gulf Cooperation Council is recycled, reused or recovered, well below the global average of 32  percent. Some 43 percent of respondents attributed this to a lack of recycling bins or collection sites, while 35 percent cited a lack of recycling companies.
Elsewhere in the region, the King Salman Energy Park in Saudi Arabia, a mega-project encompassing industrial areas, logistics zones, commercial areas and residential housing, received the US Green Building Council's 2021 Leadership Award for the Middle East.
The park is the first industrial city in the world to achieve the organisation's LEED Silver certification, which provides a framework for reducing environmental impact, limiting resource use, reducing carbon emissions and addressing climate change during the construction process.