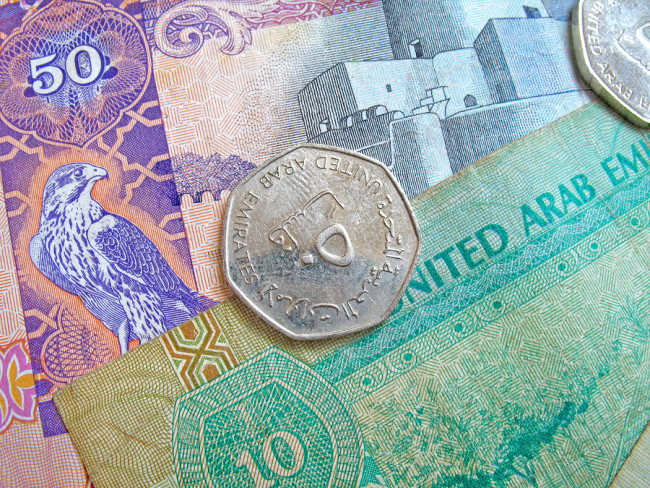 The economy of the UAE is expected to grow by three per cent this year, compared with 4.3 per cent in 2014 according to UAE central bank estimates. 
HE Mubarak Rashid Khamis Al Mansoori, governor of the UAE central bank, also said earlier, that the Emirates will reconsider any investments deemed unnecessary, according to Reuters.
The country has focused on pursuing diversification with its investments, especially following the slump in oil prices.
"The government is still continuing with its spending, though it will rationalise any unnecessary investments," Al Mansoori explained to reporters at the Middle East Banking Forum, held on November 16 at Jumeirah Beach Hotel in Dubai.
Earlier this year, the central bank had said that the government was expected to trim state spending by 4.2 per cent as a result of the reduced revenue  from lower oil prices, reports suggested.
The UAE cabinet also approved a zero-deficit draft federal budget of AED48.5 billion for 2016, down by 0.5 per cent from last year's AED49.1bn figure last month.
The federal budget accounts for only 14 per cent of overall fiscal spending in the Emirates, according to estimates, but the cutback is being seen by experts as reflecting the fiscally prudent stance of the government in the light of a prolonged slump in oil prices. On a consolidated basis, the dip in oil prices is expected to result in the UAE posting its first overall fiscal deficit since 2009, as opposed to a five per cent surplus in 2014.
Meanwhile earlier this month, Sultan Saeed Nasser Al Mansoori, the UAE's Minister of Economy, said that the UAE's GDP will grow between three and 3.5 per cent to reach AED1.5 trillion in 2015, at the opening plenary of the World Economic Forum's Global Agenda Council meeting in Abu Dhabi in October.
The Central Bank's three percent GDP estimate is slightly below the government's projections.
(This report was first published on www.kippreport.com, a TRENDS sister publication)