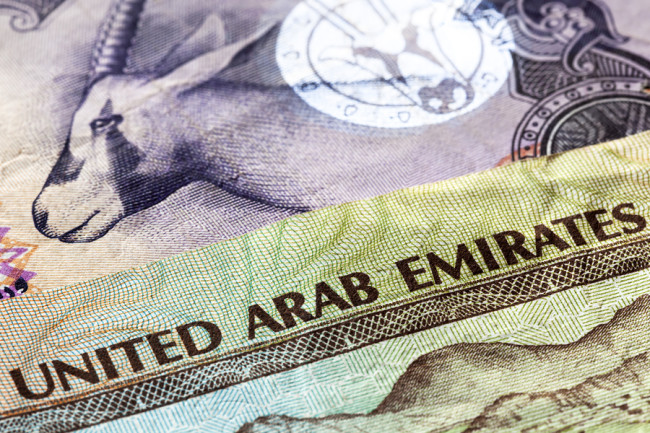 The UAE's cabinet approved a zero deficit draft federal budget of AED48.5 billion for 2016, down 0.6 per cent from last year's AED49.1 billion figure.
His Highness Sheikh Mohammed bin Rashid Al Maktoum, Vice-President and Prime Minister of the UAE and Ruler of Dubai, who chaired the Cabinet meeting, said, as per a statement on state news agency WAM, that the country's priorities in the coming year budget "will be geared towards social development, education and health."
A breakup of the budget shows that 21.2 percent of the budget will go towards education, followed by social development (15.5 percent), public services (11.1 percent) and health (7.9 percent). The rest of the money has been allocated to sectors, such as defence, housing, public safety, economic, environment and culture, although the precise break-up of the allocation is not specified.
The UAE's federal budget accounts for only 14 percent of overall fiscal spending in the Emirates, according to estimates. On a consolidated basis, the dip in oil prices is expected to result in the UAE posting its first overall fiscal deficit since 2009 as opposed to a five percent surplus in 2014.
According to IMF's latest projections, the UAE will record a deficit of five percent of GDP in 2015, and four percent in 2016, returning to a fiscal surplus only after 2017.
The fund has also downward revised GDP forecasts, and expects UAE to clock growth of three percent this year as opposed to 4.3 percent in 2014.