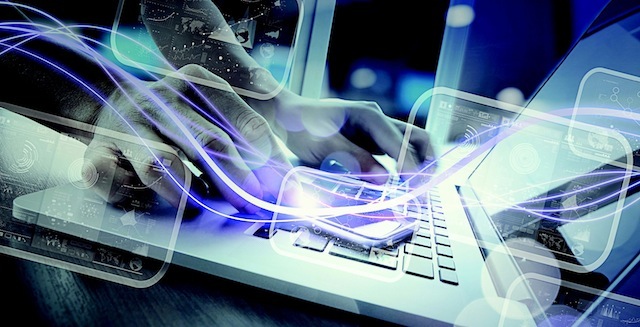 The UAE is fast going cashless but this practice also raises concerns regarding secure modes of payment in the emirates. As per the official records, in 2016, globally gullible people lost millions of money electronically as they were using insecure mode of online payment.
In a bid to make payments more secure by taking the help of Near Field Communication (NFC) technology, Global payment network UnionPay International and Mashreq Bank have announced a collaboration to bring QuickPass to the UAE for the first time. This is UnionPay's secure and efficient proprietary contactless payment service.
This service will enable consumers to pay for goods and services by tapping their QuickPass card at an NFC point-of-sale (POS) terminal. The card uses technology to provide a secure method to make purchases via a credit or debit card without the need to enter a PIN number, vastly improving the speed of the transaction.
"Our partnership with Mashreq Bank further demonstrates our commitment to expanding our operations in the Middle East. The UAE is a popular destination for Chinese visitors and as such, the demand for UnionPay products and services has increased," said Han Wang, general manager at UnionPay international Middle East.
Mashreq Bank operates one of the largest NFC POS terminal network in the Middle East region and all new UnionPay cards in the UAE are being issued with NFC technology.
"As one of the largest issuers and acquirers in the country, Mashreq has been a pioneer in building the contactless ecosystem in the UAE through thousands of NFC enabled terminals as well as the UAE's first and only NFC-sticker solution, TAP n GO for customers," said Pankaj Kundra, head of Payments, Mashreq Bank.
"With NFC payments growing rapidly in the UAE, this first-in-the-region launch of QuickPass will add significant value to Mashreq's merchants, Union Pay card holders in the UAE as well as cardholders who visit the UAE from across the globe," stated Kundra.