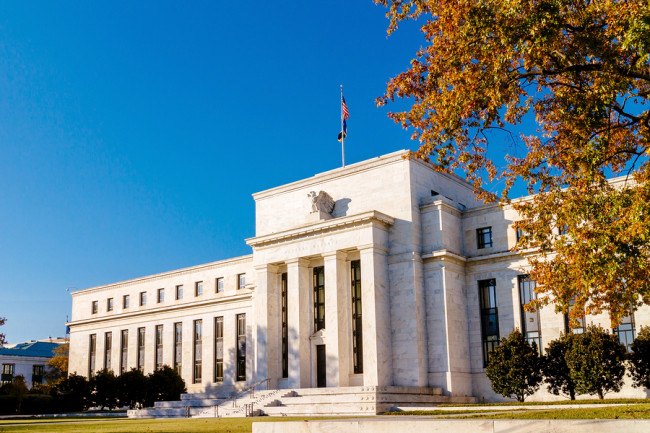 The US Federal Reserve kept rates on hold last Thursday because of global volatility, but warned that the rate cycle could turn in October.
How will a high-interest-rate environment, after more than half a decade of near zero rates, affect the GCC's corporates?
According to ratings agency Standard & Poor's, even a rate hike that leads to a 150 to 200 bps increase in financing costs for Gulf corporates will not "rock the creditworthiness of the entities" that it rates. In the longer run though, if a rate hike affects economic growth and chokes consumer demand, then sectors such as retail, oil and gas, and utilities will begin feeling the heat.
Real estate majors will withstand a hike, though, "because of important cushions in their existing financials".
"The bigger issue for the groups in our real estate portfolio would likely be the indirect effect on the sales environment, meaning the impact of the rate increase on the aggregate price movement across residential, office, hospitality and retail, as well as the concomitant impact this would have on real estate companies' future revenues," S&P warns.
GCC telecom companies are unlikely to be affected materially, as are oil and gas and infrastructure players that S&P rates, because they are sufficiently cushioned by low production costs and modest interest costs.
"There are many local and international banks competing for business with what are a relatively small number of bankable GREs (government-related entities). We rate many of these GRES, and they currently have enough of a buffer at the current rating level to bear such a rate hike," says S&P.
The GCC region's stock markets have been volatile recently, owing to concerns over a slowing global economy. And many have also feared a flight of capital from emerging markets when rates begin going up.
But experts that TRENDS spoke to seem to believe that these fears have been overplayed and that the GCC's currency pegs to the US dollar provide a major policy anchor for these countries, even if rates begin going up.
"I do not see the region as hugely sensitive to US interest rates, although there may be some effect," said Nick Tolchard, Head of Invesco Middle East, speaking to TRENDS at a media roundtable last week.
"Given that the increase in the rates will not be substantial, we don't think it will significantly move the needle. Also, emerging markets allocations are underweight," added Anil Menon, MENA M&A and IPO Leader, Ernst & Young, when asked whether he expects M&A (mergers and acquisitions) and private equity activity to be affected by potential Federal Reserve action.
So, while the GCC region's corporate and stock market watchers don't fear too many negative outcomes of a rate hike, experts believe that the move, when it happens, could provide a tailwind to the region's comatose bond markets.
It could open up a new era for the debt capital markets, Apostolos Bantis, a Dubai-based credit analyst at Commerzbank AG, told Bloomberg before the rate decision was deferred. "We'll start gradually moving into a new landscape with forward expectations of further rate hikes, which will incentivize borrowers to act," he said.