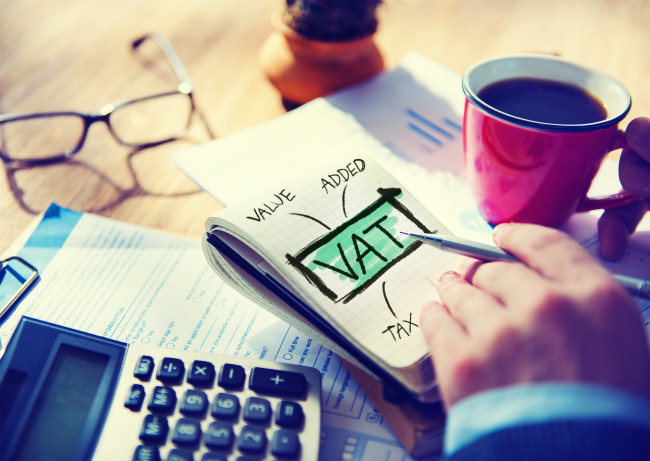 As the UAE debates the introduction of VAT, fears that it would erode competitiveness and lead to an exodus of foreign investors are unfounded, say experts.
"Although [this is] a major shift in fiscal policy from a country widely recognised for its low tax status, we consider this a sign of a maturing market, with a diminishing natural resource, taking the long term seriously," says John Martin St. Valery, founding partner of The Links Group.
"The introduction of a sales tax and broadening of the corporation tax are obvious steps forward and, although they will necessitate changes to the administration of locally-registered companies, the anticipated low rate of taxation applied is unlikely to impact foreign investors who are typically familiar with these types of taxes," he adds.
According to The Links Group, both Singapore and Hong Kong are testament to the fact that an efficient low tax environment doesn't deter investment. And the UAE it believes enjoys a similar geographical advantage, offering a gateway to the Middle East, the Indian subcontinent and Africa.
The IMF earlier this month asked authorities to increase non-hydrocarbon revenues by introducing VAT and also broadening corporate and excise taxes. According to the Fund, the UAE could generate revenues of 7.4 percent of non-hydrocarbon GDP, if a ten percent CIT, five percent VAT and 15 percent excise tax on vehicles were to be levied.
An official statement carried by the Emirates News Agency WAM confirmed that the UAE is studying the implementation of a VAT draft law, but it remains pending owing to the lack of a final agreement with the other GCC countries on areas such as the rate of tax, exemptions etc. The law, if introduced, is likely to be in coordination with other GCC economies, so as to prevent an erosion of the UAE's competitiveness.
"VAT introduction would help increase non-oil fiscal revenues and decrease fiscal vulnerabilities in a low oil price environment, in our view. The International Monetary Fund estimates a yield of 2.7 percent of non-hydrocarbon GDP as a result of introducing a five percent VAT tax rate, using the 2013 final consumption amount," BOAML said in a recent note.