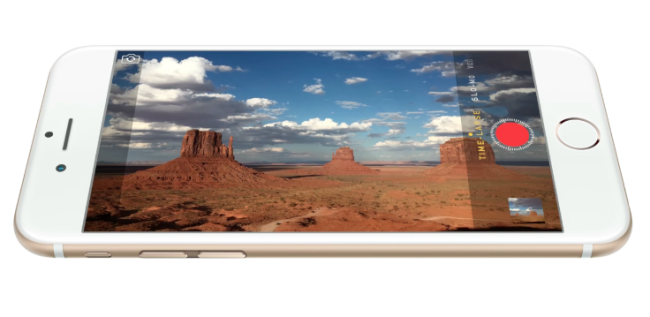 Apple launched iPhone 6 and iPhone 6 Plus on Tuesday, September 9, and according the firm's chief executive Tim Cook "they are the best iPhones ever".
The phones will be available to customers from September 19 in the United States and from September 26 in the UAE.
The new phones are the thinnest in the series. The iPhone 5S was 7.6mm thick, while iPhone 6 is just 6.9mm thick, and the bigger iPhone 6 Plus' thickness stands at 7.1mm.
The iPhone 6, with a two-year contract in the United States, will cost $199 for 16GB, $299 for 64GB and $399 for a 128GB device, and the iPhone 6 Plus will cost $299, $399 and $499 for 16GB, 64GB and 128GB devices, respectively.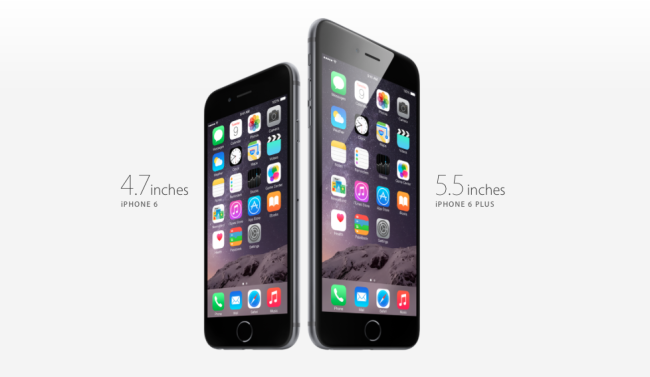 Taking the series of the Smartphones to a new level, Apple's latest phones have Retina HD Display. The iPhone 6 has 38 percent more pixels, while iPhone 6 Plus has 185 percent more pixels than iPhone 5S released in 2013.
With bigger screens, the touchscreen keyboards of iPhone 6 (4.7 inch screen) and iPhone 6 Plus (5.5 inch screen) have extra keys such as an option for copying and pasting text, according the official video of the launch released on late Tuesday evening.
The new iPhones will have A8 chips and M8 motion coprocessors. The battery life of the new phones has been improved substantially. The iPhone 6 Plus' battery lasts an impressive 24 hours of talk time on a 3G network while the iPhone 6's has 14 hours of talk time as against 10 hours in iPhone 5S.
With the new Smartphones, Apple also launched payment/shopping platform Apple Pay, which is integrated in the iPhone 6, and three versions of Apple Watch – the gold-plated model being the most expensive. The Apple Watch will be available early next year, according to the official statement from Apple. The Apple Watch will have more than 10 display settings.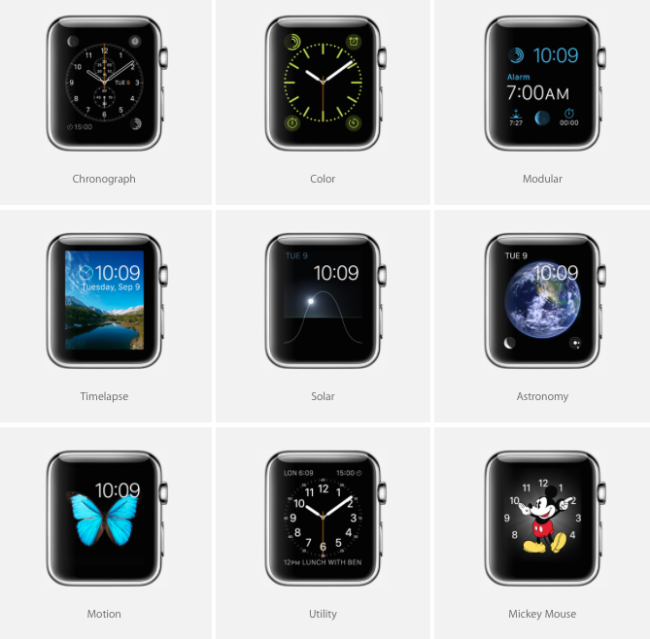 The Apple Pay will be available to customers in October this year, and according to the information posted on Apple's website: "Apple Pay will change the way you make transactions with breakthrough contactless payment technology and unique security features built right into the devices you have with you every day. So you can use your iPhone 6 or Apple Watch to pay in an easy, secure and private way."
The Apple Pay will work with three major payment networks – American Express, MasterCard and Visa.