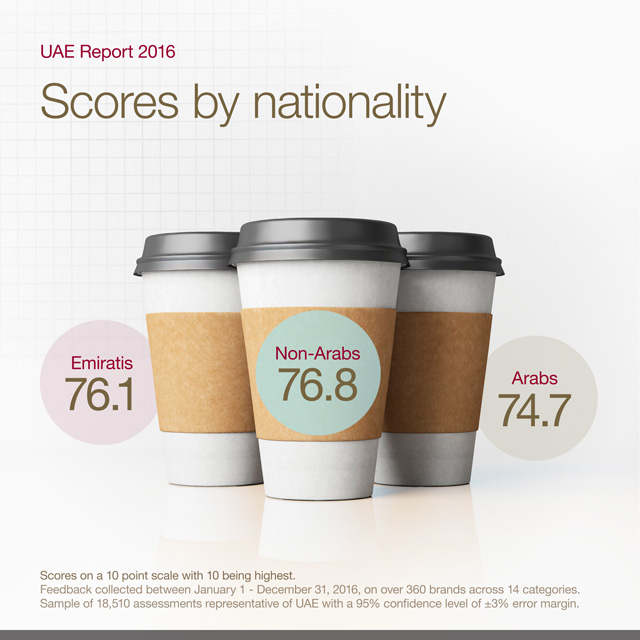 The customer is the king and today's enterprises don't mind going that extra mile when it comes to ensuring customer satisfaction.
However, not all customers are happy. A recent report reveals that declining customer satisfaction is threatening business growth in the UAE.
Service Hero, the region's only consumer-powered customer satisfaction index, made this announcement as the company released the results of its annual Customer Satisfaction Index. The UAE's satisfaction score stands at 75.8.
The results also reveal that customers' expectations in the UAE are high and the average expectations exceed 80 points.
"Residents of the UAE are used to receiving excellent customer service, something they increasingly demand from businesses nowadays. It is the reason for customers deciding on seeking a new service provider if their needs and expectations were not met," said Faten Abu-Ghazaleh, President and Founder of Service Hero.
The index is an annual assessment of the factors driving customer satisfaction. It also aims to set new standards for customer service region-wide. The index carefully studies customers' assessments of the services received in 17 different sectors.
Cafés topped the list with an 80.4 satisfaction score out of 100 maximum points, while mobile operators fell to the bottom with a poor 65.5. Other industries that performed well were automotive sales, electronics, clothes and airlines.
Interestingly, the index's findings also reveal that women are overall more satisfied than men, with a 77.4 satisfaction rate and an 81.8 expectancy rate, while men only scored 78 on the expectancy rate and an overall 74.3 on the actual satisfaction rate.