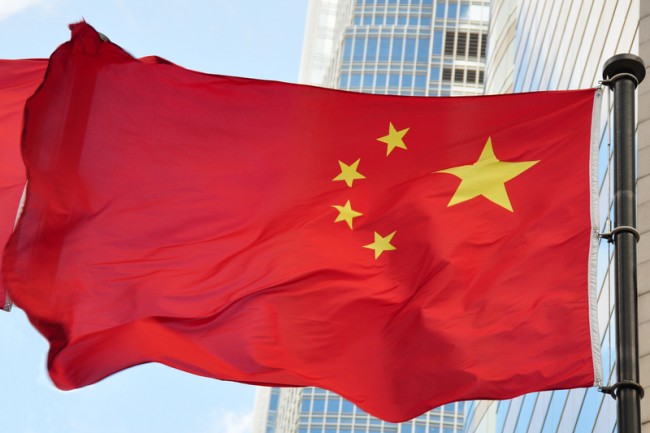 Domestic consumer demand and value-added economy would help China in becoming the world's largest economy by 2024, says IHS.
The New York-listed research firm says China will push the United States to second spot in ten years' time.
In a statement shared with TRENDS, Rajiv Biswas, chief Asia economist for IHS, says: "Over the next ten years, China's economy is expected to re-balance towards more rapid growth in consumption, which will help the structure of the domestic economy, as well as growth for the Asia Pacific (APAC) as a region."
He continues: "The World Economic Forum's upcoming Meeting of the New Champions in Tianjin, China, will focus on science, technology and innovation. These are some of the key sectors that will be crucial in helping to transform China's economy from the low-cost manufacturing, export-driven economy of the past three decades into a higher       value-added economy, driven by domestic consumer demand."
Chinese consumer spending is forecast to grow at an average annual rate of 7.7 percent per year in real terms over the next decade, becoming a key engine of global consumer demand and world growth, according to IHS.
In 2024, China will overtake the United States in terms of nominal Gross Domestic Product (GDP) measured in US dollars. In 2024, IHS forecasts that China's nominal GDP will be $28.25 trillion versus the United States' $27.31trn.
"In 2025, if we were to take a global economic snapshot, China's economy will play an even bigger role as a key driver of global trade and investment flows," says Biswas in a press statement. "IHS forecasts total Chinese consumer spending to grow from $3trn to $11trn by 2024 at an annual average rate of 7.7 percent per year. China's share of world GDP is forecast to rise from approximately 12 percent in 2013 to 20 percent by 2025," he says, adding: "India, which is also expected to be a fast-growing consumer market but starting from a much lower base, is expected to be broadly similar in size to the Japanese consumer market by 2023."