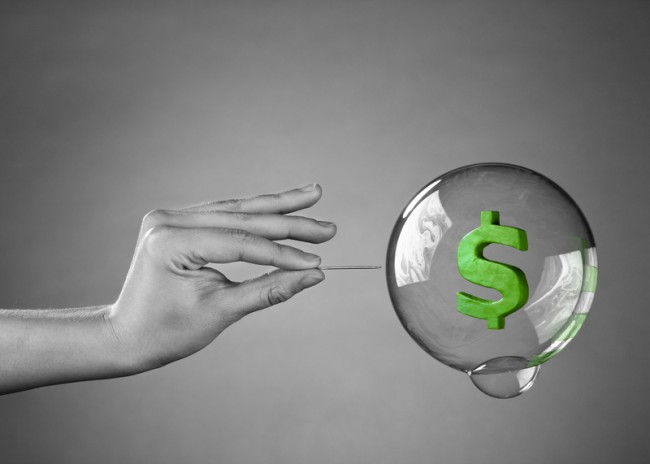 Policymakers need to deploy broad-based reform plans that incorporate monetary, fiscal, and structural policies to stimulate persistently weak demand, re-launch productivity growth, create jobs and build a more inclusive global economy, according to the OECD's annual Going for Growth report.
Going for Growth 2016 offers a comprehensive assessment of how government policy reforms affect economic performance and their citizens' well-being. It identifies new priorities to revive   growth and underscores the importance of synergies among policies in designing reform programs.
This year's edition of Going for Growth shows that a slowdown in the pace of reforms first observed in the 2013-14 period continued during 2015, notably in advanced economies, but also in emerging ones.
New reforms are aimed at improving educational outcomes and lifting the labor force participation of women.  But not enough is being done to boost innovation or streamline product and labor market regulation, which are critical aspects of today's productivity and equity challenges.
"The worrying slowdown in the global economy calls out for an urgent and comprehensive policy response, drawing on all the monetary, fiscal and structural policy levers at governments' disposal," OECD Secretary-General Angel Gurría said.
"Given the breadth and evolving nature of the growth and inclusiveness challenges facing advanced and emerging economies, the slowdown in the pace of structural reforms is a serious concern. Greater ambition on structural reforms can help bring about better conditions for investment and innovation, leading to higher productivity, better quality jobs and a more inclusive approach to the pursuit of growth that benefits all segments of society."
Going for Growth 2016 makes the case for prioritizing growth-enhancing measures that can best support demand in the short term, combining structural policies targeted toward regulatory reform with investment in public infrastructure. "Today's exceptionally low interest rates improve governments' fiscal space, affording a unique opportunity to make investments in infrastructure that will boost demand, stoke growth and actually improve public finances," Gurría said. "Choosing the right projects, combined with structural reforms, will generate higher multipliers on economic activity. This can re-launch growth while lowering the debt-to-GDP ratio, opening additional space for policies aimed at creating a more inclusive society."
Presenting Going for Growth 2016 with Chinese Finance Minister Lou Jiwei, ahead of the G20 Meeting of Finance Ministers and Central Bank Governors taking place in Shanghai, Gurría said the report's reform recommendations, tailored for each country, could boost growth in OECD and G20 countries alike. The recipe for reform varies by country, but the ingredients include improving product market competition, labor market flexibility, financial market resilience and tackling barriers to cross-border trade and investment.
The Going for Growth analysis forms the basis of the OECD's wider contribution to the G20 Framework for Strong, Sustainable and Balanced Growth. The OECD works with G20 countries to quantify their efforts to fulfill a pledge made during the 2014 Leaders' Summit in Brisbane to boost their combined GDP by two per cent over the coming five years, and to achieve their national growth strategy objectives.
Going for Growth 2016 notes that the pace of reforms has varied both across countries and policy areas. Among the highlights:
1) The slowdown in the pace of reform observed over the 2013-14 period has continued in 2015, even after taking into account measures that are in the pipeline but that have yet to be fully implemented.
2) In Europe, Southern European countries —in particular Italy and Spain— have more reform achievement than Northern European countries, which were less impacted by the global economic crisis.
3) Outside Europe, countries where a relatively high number of measures related to Going for Growth recommendations have been taken include Japan, among advanced economies, and China, India and Mexico, in the case of emerging economies.
4) Relatively more actions are being taken to lift the labor force participation of women and to improve educational outcomes, while fewer actions are observed in innovation policy, public sector efficiency or product and labor market regulation.
5) In countries where income inequality is a particular concern, the majority of reform actions taken would help to narrow the income distribution.