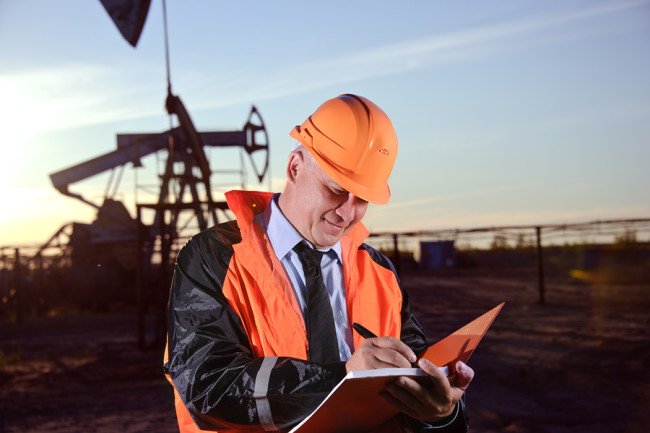 The ongoing market volatility and low oil prices are taking a toll on the hiring sentiment of managers and recruiters who enroll oil and gas professionals across the globe.
According to Rigzone's latest Global Hiring Survey, industry professionals are shying away from negotiating higher salaries, with more than 55 percent of hiring managers reporting that candidates haven't been asking for more money in the last three months.
And while the global candidate pool is getting larger, with an increase in the number of candidates applying for positions as compared to three months ago, companies are scaling back hiring, the survey reveals.
"Polling industry hiring managers from across the globe, 47 percent of survey participants indicated that they reduced their hiring plans in the past three months, while an additional 16 percent said they had halted their hiring plans completely for the time being," Rigzone said in a statement.
The survey found that the majority of oil and gas companies globally have changed their hiring plans in the short and medium term. Fifty-three percent had decreased their hiring plans for the next six months as a result of the market environment; with only a fifth (18 percent) saying that present market conditions actually caused them to increase their hiring plans over this same timeframe.
The pessimism among recruiters isn't perceptible in the Middle East however. A Naukrigulf hiring outlook survey released in mid-March had found 63 percent of recruiters and 93 percent of consultants expect new jobs to be created in the next six months of 2015. Fifty-three percent of these consultants also expected that a bulk of the jobs would be created in the oil and gas sector, which along with construction and engineering was a favorite among consultants as a sector that's likely to create the maximum number of jobs. 
"As with a booming economy, the phenomenon of job creation will be led by the construction and manufacturing sectors with even the oil and gas and hospitality sectors showing healthy signs," said Tarun Aggarwal, business head – Naukrigulf.com.
Interestingly, data released early this week by the HSBC Purchasing Managers' Index (PMI) has pointed toward a further slowdown in the UAE's non-oil private sector as a result of which, the pace of job creation in the non-oil private economy moderated to a three-year low.