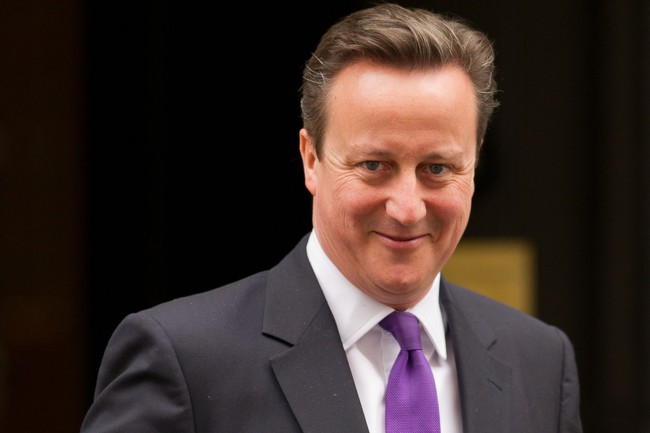 The real estate in London, Europe's busiest city, will continue to provide healthy return on investment for the next five years.
Leading international real estate consultants Cluttons' market outlook for the city shows further house price increases of two to three percent this year.
Over the next five years, total growth should approach 18 to 20 percent and, with the UK capital acknowledged as the busiest city destination from Dubai International Airport in 2014, the summer provides an ideal opportunity for Dubai investors to assess real estate prospects in the United Kingdom. In 2014, 2.63 million passengers flew out of Dubai International Airport to London.
"The surprise majority win by the Conservatives in the recent general election has [generated] an upturn in overall activity, with properties coming back onto the market and buyer numbers beginning to creep up in tandem," says Cluttons.
The real estate consultancy firm is organizing a seminar in Dubai on June 10 to educate investors about London's real estate market dynamics. In parallel, the firm highlights that buyers need to be fully aware of the financial, legal and often complex taxation landscape.
Experts from Cluttons, along with other property analysts, will address the question: "Is now the right time to invest in the UK property market?"
Ahead of the seminar, Joanna Leverett, head of international residential markets, says: "We have traditionally seen heightened activity from GCC investors during the summer, as they migrate to the UK in search of a cooler climate, or, in many cases, to return home for a seasonal break. The UK continues to hold strong appeal for GCC buyers, as the strength of the US dollar now holds an eight to ten percent advantage on the British pound.
"Uncertainty around the outcome of the recent general election saw investors backing away from the market at the beginning of this year but the re-election of the Conservative Party has boosted confidence and has already resulted in a resumption of transactional activity.
"Our investment seminar will provide investors with knowledge on the UK market as well as showcase the opportunities available in not only London, but across the country, where both the price and return on investments can sometimes be more attractive than the traditional London submarkets."
Martin Zerola, Head of Credit Investment at Abu Dhabi Commercial Bank, says: "We work with a number of clients in the UAE who have investment interests in international markets, including the UK.
"When investors look at diversifying their portfolios in foreign markets, they need to understand the financial regulations associated with each country and the most cost-effective ways to raise the capital to complete the purchase."