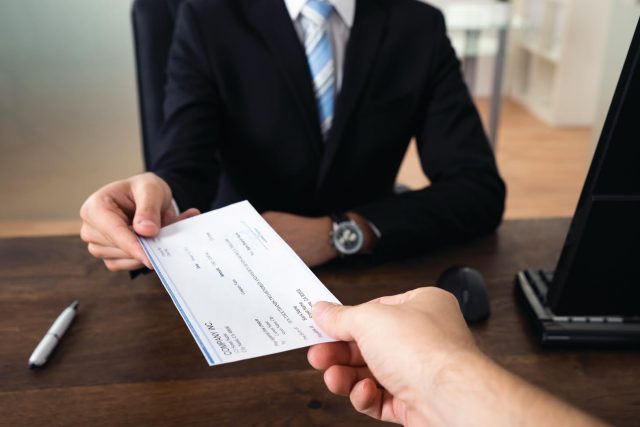 Ten of the world's freshest and most promising financial technology – fintech – companies will be showcasing their ingenious innovations to more than 1,000 executives from the region's leading financial institutions at next week's MEFTECH 2017 exhibition.
The ten fintech businesses have been selected as they are in the early stages of funding and therefore offer exciting investment opportunities to the financial institutions attending the Abu Dhabi event.
Matchi, the strategic fintech partner to MEFTECH 2017, is a global organization that connects financial institutions with fintech providers from around the world.
A panel from Matchi identified the ten up-and-coming firms as ideal potential partners for the region's financial sector, as each one matches a specific strategic opportunity for local financial institutions to innovate.
These fintech companies offer solutions on everything from biometric user authentication for mobile apps to tools giving users personalized financial and investment advice.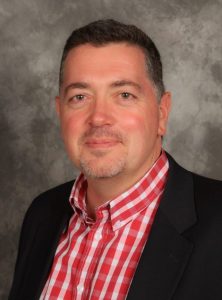 David Milligan, CEO at Matchi, said: "We sourced these ten solutions to be showcased within the Fintech Pavilion at MEFTECH as each one is strategically aligned to the current priorities and opportunities for financial institutions in the MENA region. Included amongst the solutions are desirable themes of Biometrics, RegTech, WealthTech, Artificial Intelligence, Mobility, Blockchain and MarketPlace Lending."
"Although the fintech firms have already successfully implemented their technologies in homegrown regions including USA, Canada, Africa, Europe, UK and Asia; this is a unique investment and partnership opportunity for banks in the Middle East to dramatically change the region's financial technology landscape," he added.
Delegates will be keeping a close eye on the innovators highlighted by Matchi. These include AimBrain, which has developed a multi-modal mobile biometric authentication platform. With many mobile apps plagued by user authentication difficulties, such as long passwords, AimBrain's platform solves this by providing a biometric authentication layer consisting of behavioural, facial and voice biometrics.
Another two on the watch list are EZMcom, a developer of a technology that identifies users with their passphrase, voice modulations and facial authentication, with advanced liveness detection features, such as movement of lips and blinking of eye, and Crowd Valley, a technology platform that can create, operate and manage online investing or a lending marketplace.
Qumram will also be making its regional debut, showcasing technology that ensures compliance, aids fraud detection and improves customer experience by recording, analyzing and replaying every digital interaction – on the web, social and mobile.
The Personal Financial Management innovation of Strands will also be on display, while White Label Crowdfunding will showcase its online marketplace lending solution that connects credit demand and supply in a transparent and efficient way.
Software company Leveris is promising to bypass the 'spaghetti junction' of IT legacy architecture with its modular banking-as-a-platform (BaaP) solution. Another highlight is Stock Shop's 'robo-advisor' platform that allows users to have complete control over their finances, showing where and how they should save or invest their money based on their historical behavior with their money, as well as their current and future needs and goals.
The BlinkID real-time ID scanner promises to be another star of the show. And making up the impressive list is a platform developed by Agreement Express that allows financial institutions to on-board new clients without requiring paper or ink signatures.