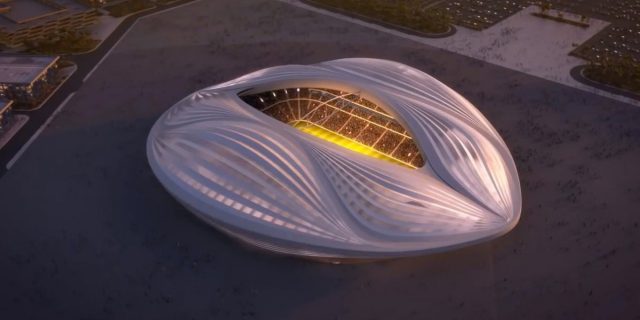 • Geotechnical/Geophysical works surveys and testing hold key to the success of the FIFA 2022 world cup
• Upcoming mega events have given impetus to construction activity in Qatar
• ACTS is awarded important quality control works for key projects in Middle East
Qatar is seeing massive construction activities and infrastructure building in the wake of upcoming mega sporting event FIFA World Cup 2022. These activities have witnessed the advent of many latest innovations in the field of construction and geotechnical engineering in Qatar.
In one such initiative, Advanced Construction Technology Services (ACTS), the leading consulting organization in the field of construction materials and geotechnical engineering, has announced that it has been engaged to provide its services in connection with five World Cup stadiums and three related energy centers being built for the 2022 FIFA World Cup in Qatar.
Groundbreaking surveys
ACTS has already completed its task to conduct geophysical surveys on the Al Wakrah Stadium. In addition, ACTS has been appointed to perform various additional geotechnical and geophysical tasks along with the construction materials testing related to the same stadium. The 40,000-seater facility is located approximately 15 kilometers south of Doha, and will host World Cup quarterfinal matches. The stadium is designed after the dhow boats that carried Qatari fishermen and pearl divers.
ACTS is also currently involved in the works on the other four stadiums that are under construction in Qatar.
Utmost quality control
Besides these latest appointments on the World Cup stadiums, ACTS has been awarded important quality control works for other key projects in the Middle East including the Doha Metro Project, the Riyadh Metro, the King Abdulaziz International Airport and the Kingdom Tower, the world's first one kilometer-high skyscraper currently under construction in Jeddah, Saudi Arabia.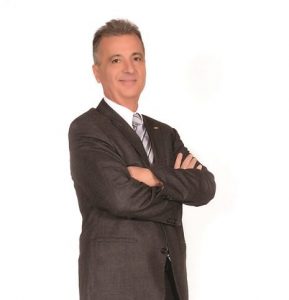 ACTS is a leading consulting organization in the field of construction materials and geotechnical engineering. It operates laboratories in Lebanon, Saudi Arabia and Qatar and has presence in more than 12 countries in the Middle East for consulting and training.
Engr. Khaled Awad, Chairman of ACTS and Vice-President of the American Concrete Institute, said: "These contracts deal with some of the region's highest-profile infrastructure projects. The selection of ACTS for the World Cup 2022 stadiums highlights our steadfast commitment to quality improvement. Carrying the works to completion highlights our capability and proves once again that ACTS is a reliable partner when it comes to investigations and studies ensuring quality control in construction."
Since its establishment in 1996, ACTS has become a regional reference in construction consultancy services and a pioneer in achieving technological advancements in the materials and geo-engineering fields. The company is also the local sponsoring group of the American Concrete Institute (ACI), the world's leading authority on concrete construction and production, for its certification programs in the Middle East.