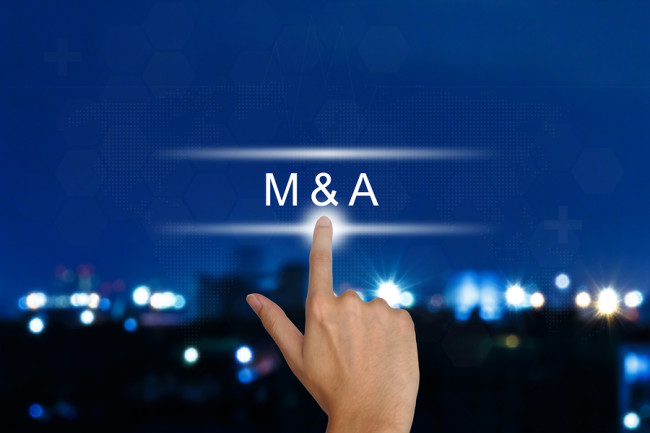 It was a record-breaking year for mergers and acquisitions (M&A) in 2015, with volumes reaching an all-time high and acquirers getting record returns. Completed M&A deals reached an unprecedented 1,041 last year.
Here's what Willis Towers Watson predicts will the four key M&A trends in 2016:
1. Economic instability characterised by events such as further rate hikes by the Federal Reserve, a potential Brexit, European political uncertainty and volatility in the Chinese markets will be a dominating theme that will drive M&A activity. They will either "promote or depress" activity.
2. Megadeals will continue, especially pharmaceutical M&A activity, which will continue "unabated" and deal volumes in monetary terms will remain high, but this may mask a "gradual slowdown in activity" as there is likely to be a drop in the number of smaller deals.
3. Cross-sector deals will grow after a record number of such deals in 2015.
4. Weak commodity prices will create opportunities in the extractive as well as the oil and gas sectors, where in 2015, successful acquirers outperformed their industry indices. "We expect to see more intra-sector deals in these areas as stronger players look to make the most of the opportunities that present themselves," according to Towers Watson.
Commenting on what 2016 is expected to herald, Steve Allan, M&A Practice Leader (EMEA) at Willis Towers Watson, said it promises to be an exciting year for M&A, but also had a word of caution for those entering the fray.
"While the rewards can be significant, it's important to remember that these pay out over the long term and that the key to realizing them is careful planning and integration execution.   The strong outperformance of acquirers highlighted in our study is a sign that investors believe that dealmakers can successfully implement transactions. However, as deals become larger and increasingly cross-sector and global, the implementation challenge that is the true driver of deal success will become ever harder," Allan concluded.