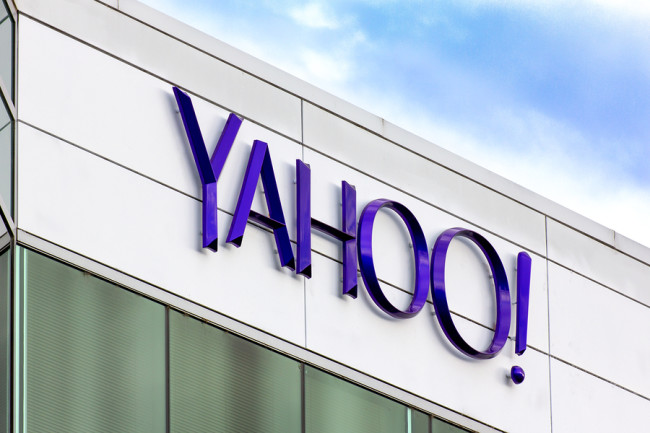 As Yahoo tries to figure out what to do after raising $6 billion from its stake in the Alibaba Group, a prominent hedge fund has emerged to offer some suggestions – including buying AOL.
The hedge fund, Starboard Value, sent a letter to Yahoo's chief executive, Marissa Mayer, on Friday urging the aging Internet pioneer to take a number of steps to deliver better returns to its shareholders.
The missive by Starboard, which has taken on the likes of AOL and the owner of Olive Garden, adds yet more pressure on Ms. Mayer as she attempts to chart the next course for a onetime titan of the Internet, but has now been eclipsed by younger and faster rivals.
Starboard didn't disclose the size of its stake in the company, but described the holding as "significant." In taking on Yahoo, it is following other activists like Third Point's Daniel S. Loeb, who successfully campaigned to install Ms. Mayer as chief executive.
Most intriguing of the steps outlined in Friday's letter is a long-discussed potential tie-up between Yahoo and another troubled Internet media company, AOL. Bankers and analysts have often dismissed the prospects of such a tie-up in the past, though many have conceded that it might help shore up the ailing display advertising businesses of both companies.
Other suggestions include finding more tax-efficient ways to sell both Yahoo's remaining 15 percent stake in Alibaba and its 35 percent stake in Yahoo Japan. The stake that Yahoo sold during the Alibaba initial public offering last week was fully taxed, and analysts have suggested that finding ways to lower the tax bill in future stock sales could generate significant value.
Starboard also called for a huge reduction in expenses. And it urged Yahoo to forgo any potential acquisition spree, arguing that the $1.3 billion in takeovers it has announced over the past two and a half years have failed to improve revenues.
"The management and board of Yahoo have a tremendous opportunity to create significant value for its shareholders," Jeffrey Smith, the managing member of Starboard, wrote in the letter.
In a statement after the market closed Friday, Ms. Mayer said the company had received Starboard's letter and would "review it carefully."
"Going forward, we have great confidence in the strength of our business," she said. "The management team and the board of directors remain committed to building value for all shareholders through the continued execution of our strategy, investing in products that will drive sustainable growth: search, communications, digital magazines and video."
In addition, she said, "we will continue to focus on evaluating various capital allocation initiatives, an update to which we plan to provide on our third-quarter earnings call," which is scheduled for Oct. 21.
© The New York Times 2014