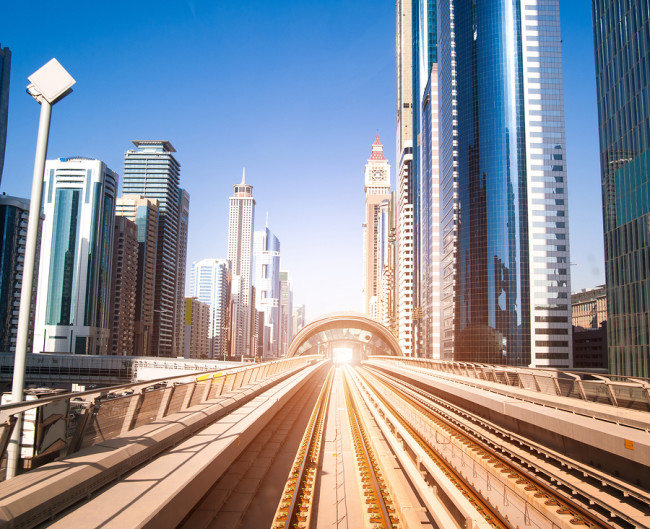 CBRE has released its Dubai Annual market Update Report looking back at the real estate sector's performance in 2015. Here are some numbers from that report that sum up the key findings –
33 percent – the year-on-year drop in the number of residential unit transactions in 2015.
10 percent – the expected drop in prices in Dubai residential real estate in 2016, albeit the trend will be fragmented.
43.3 percent  –  the year-on-year drop in unit sales of residential properties to AED18.45 billion in 2015 from AED32.54bn in 2014.
48,000 – the number of residential units expected to be delivered between 2016 and 2018. This year, 14,000 residential units were delivered, well below CBRE's expectation of 20,000.
0 percent – the rate of increase in rents of commercial and residential property year-on-year. Villas did see a bit of price deflation though, with rents down four percent.
77 percent (YTD: January-October) – occupancy rates at Dubai's hotels; this is down nearly one percent from 2014, as are ADR and RevPAR, which have fallen 7.6 percent and 9.5 percent respectively due to increased competition and rising room supply.
6,000 – the number of new hotel and hotel apartment keys delivered during 2015. 22,000 more are expected to be delivered by 2018.
<2 percent – the vacancy rate at major malls across Dubai.
10.5 million – the number of guests Dubai welcomed, as compared with 9.6m during the same period last year.