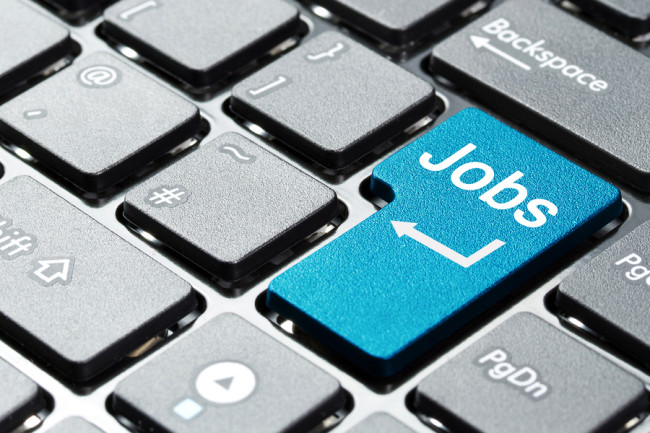 The third quarter of 2015 saw a six percent drop in the number of jobs available in the UAE, compared with Q2, according to Morgan Mckinley's UAE quarterly employment monitor.
Growth on a year-on-year basis was also down by five percent, although in both cases the falls were mainly due to seasonal factors such as the end of Ramadan and Eid celebrations, which coincided with summer holidays. However, tourist business was also lower.
The number of professionals seeking jobs in the UAE was higher, though, both on a Q-o-Q and Y-o-Y basis by three percent and four percent respectively.
"This is the first quarter-on-quarter drop of this magnitude that we have recorded, but the underlying trend is still positive and we see no reason for pessimism," commented Trefor Murphy, Managing Director for the Middle East and North Africa at Morgan McKinley. "The coincidence of Ramadan and summer has undoubtedly had an unusually strong impact."
The agency expects that the recruitment market will see a modest growth rate in Q4, but an acceleration in 2016, which will, however, depend on the price of oil.
"Low prices continue to affect recruitment in the oil and gas and related sectors, in all areas except downstream, with many companies imposing hiring freezes and in some cases redundancies in the engineering, procurement and contracting (EPC) area," the report points out.
Morgan Mckinley feels oil prices will need to go up by at least $10 a barrel to make new drilling and exploration projects viable.
Besides oil and gas, "the construction sector is still firing ahead" despite the slowdown in the property sector. Also, sales and marketing people are in demand in virtually all sectors, including FMCG, pharmaceutical, medical devices and property.
"The banking sector has also had a good quarter, up by two to three percent on the previous quarter," said Murphy. "Recruitment growth in engineering has been somewhat flatter."
Overall, the expectation is that the market will bounce back for the rest of the year and into 2016. "Things were already picking up at the end of September… There is every reason to believe that employers will make up for the slow rate of hiring in the third quarter. That said, there is still a surfeit of oil on the market and much depends on where the price of oil goes next," Murphy concluded.