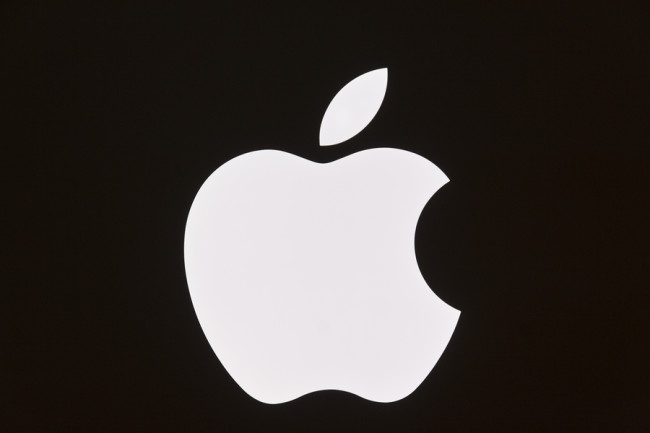 A new study – the MBLM Brand Intimacy 2015 report – conducted to understand the emotional connect between consumers and brands has ranked Apple as the most 'intimate' brand in the UAE.
Part of a global survey among 6,000 consumers and 52,000 brand evaluations in the US, Mexico and the Emirates, the report ranks Lexus, Samsung, Mercedes and, interestingly, Dove, as the top 5 most intimate brands in the Emirates.
Starbucks, Sony, ADCB, Google and IKEA make up the top ten rankings.
Apple was also No.1 in the top rankings for the ten most intimate brands in the US and Mexico according to the report, while BMW and Toyota completed the top three in the US and American Express and Nissan in Mexico.
"This report is based on quantitative research among consumers, where our goal was to measure, quantify and better understand how emotions impact brand relationships and, further, which brands are most successful at creating these bonds," says William Shintani, Partner at MBLM in a press statement.
The report seeks to put emotion in the spotlight as the "driver of decision-making" and wants to drive across the point that intimate brands make business sense.
"The top ten most intimate brands outperform established financial indices for both revenue and profit growth over ten years. These brands also command a price premium, enjoying more financial resilience than brands in the same industries that are not intimate," adds Shintani.