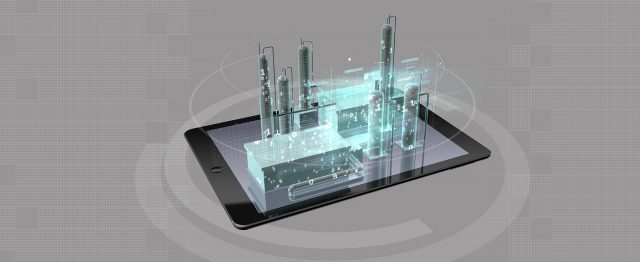 At a time when the region's oil and gas industry is increasingly focusing on big data to drive operating efficiencies, manufacturers must keep their sights firmly on integration and appropriate business processes to make the most of their technology investments, according to Honeywell, the Fortune 100 cyber-industrial firm.
Manufacturers view data analytics – a key component of the Industrial Internet of Things (IIoT) – as a viable solution to a cycle of problems that lead to downtime and lost revenue, the company says.
For this to deliver the desired results and help achieve operational efficiencies, companies – and the industry at large – need to utilize that data and the related analytics strategically and effectively.
The importance of IIoT and the challenges and opportunities of big data analytics are highlighted in a recent survey conducted with more than 200 manufacturing executives.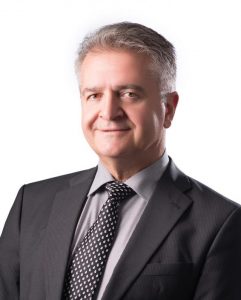 "Big Data is without doubt a major buzzword in the industry right now and the benefits are clear. Executives need to keep their businesses running smoothly and safely, and they're banking on IIoT technologies to help navigate challenges, even during economically challenging times," said Evangelos Alepochoritis, director – sales, Middle East and North Africa at Honeywell Process Solutions, in a Honeywell report about the survey.
"Data itself won't make the change. It is the commitment of individual companies – and the wider industry – to adopt a strategic approach to leveraging this for benefit that will make all the difference. This means having the right technology that is properly integrated across all business operations and managed through robust business processes, delivering a complete, end-to-end solution," Alepochoritis pointed out.
The survey, conducted by Honeywell Process Solutions (HPS) and KRC Research Inc., showed that the majority of respondents (67 percent) are pressing ahead with plans to invest in data analytics, whilst some companies are feeling the pressure to continue working under the threats of unscheduled downtime and equipment breakdowns, which are viewed as the most detrimental to maximizing revenue.