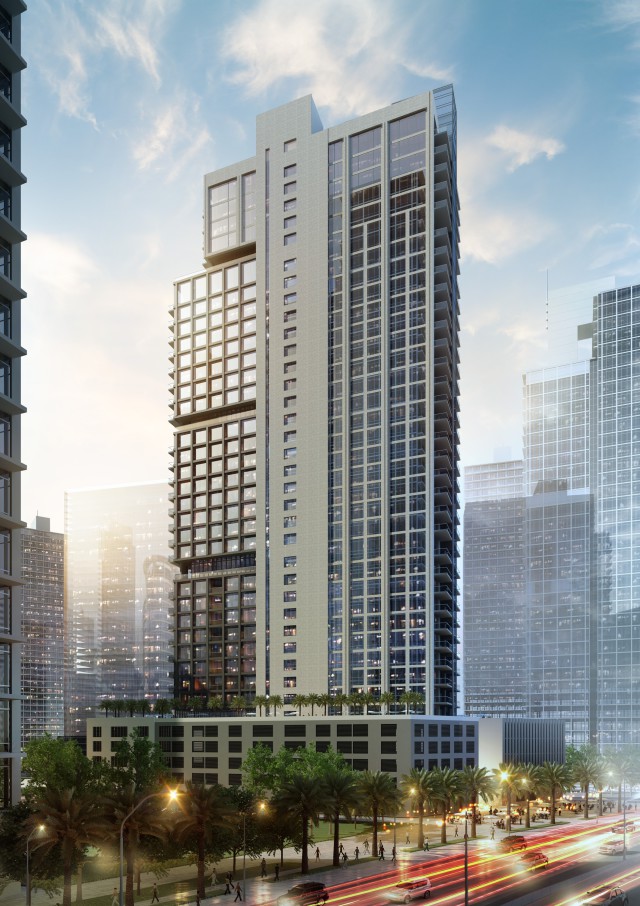 In the wake of dwindling oil prices, most of the region's industries have adopted austerity measures and are trying to diversify their products. Real estate is one of the foremost industries that was affected badly by the fluctuating oil prices, but this sector has still managed to draw good investments.
However, due to its global appeal and a run-up to the upcoming Expo 2020, Dubai has managed to retain its status of most-sought-after property investment destination in the region.
The emirate is attracting investments from across the GCC region as investors are looking forward to future stability and better returns. GCC investors have not let regional economic concerns undermine their interest in Dubai residential property, which is still seen as providing long-term financial security, says a Saudi Arabian developer establishing itself in the UAE property market.
ARTAR Real Estate Development says the Dubai market is experiencing a period of healthy stabilization, paving the way for strong growth in the build-up to Expo 2020.
"Dubai remains an appealing investment destination for regional investors due to its central location, shared religious and cultural values and cosmopolitan lifestyle, world-class infrastructure and a broad range of facilities for businesses and tourists," said Eng Okbah Abdulkarim, COO of ARTAR.
The company believes that prime locations, such as Dubai's Downtown district, where ARTAR's Mada Residences tower is located, are particularly attractive for Saudi and other GCC investors, who want the best of both traditional and multicultural worlds.
"Prime location projects such as ours position investors strategically for long-term growth. Current selling prices are close to construction costs and I can't think of a better time to buy. You get great value for money right now," stated Abdulkarim.
"We have not experienced reduced enquiries due to oil prices as our property, unlike others in Downtown, appeals to a wide range of end users and investors. We are not reliant on the type of buyers affected by the drop in oil revenue. In fact the current situation in Saudi is a great motivator to invest in Dubai due to a more diversified economy, large mega projects and events such as Expo 2020 Dubai which are driving the economy forward," he pointed out.
Backed by 50 years of regional experience, ARTAR picked its Mada Residences location seeing Dubai's Downtown district as one of the world's prime central city locations for investment and living.
Majority of its apartments are sold and ARTAR has pledging that Mada Residences will be completed on time in Q2, 2018.