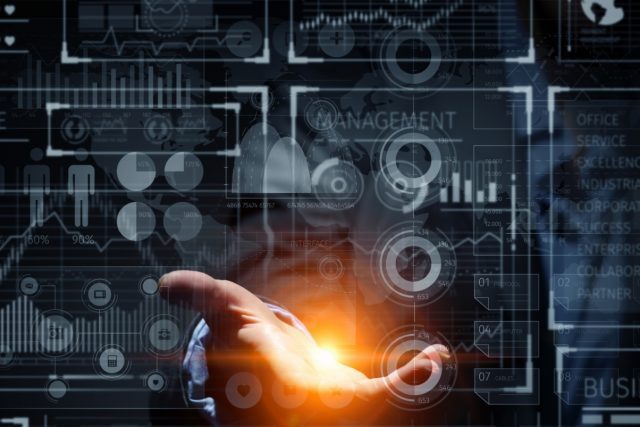 The year 2016 could be considered highly successful from the perspective of both security professionals and cyber criminals. If on one side there was significant progress in curbing cyber attacks, then, on the other side, cyber criminals came up with more sophisticated mechanisms to breach security.
The volume of unique malware samples declined to 60 million, a 6.25 percent decrease. Point-of-sale malware creation declined by 93 percent since 2014. The devices connected to the Internet of Things, which took the technology world by storm, created a new attack vector, opening the door for large-scale distributed denial-of-service attacks.
These findings are revealed by SonicWall in its Annual Threat Report, which was compiled from data collected throughout 2016 by the SonicWall Global Response Intelligence Defense (GRID) Threat Network, with daily feeds from more than one million security sensors in nearly 200 countries and territories.
"It would be inaccurate to say the threat landscape either diminished or expanded in 2016 – rather, it appears to have evolved and shifted," said Bill Conner, president and CEO of SonicWall.
"Cybersecurity is not a battle of attrition; it's an arms race and both sides are proving exceptionally capable and innovative," he added.
According to the report, total malware attack attempts dropped for the first time in years to 7.87 billion (in 2016) from 8.19 billion in 2015. However, cyber criminals garnered quick payoffs from ransomware, fueled partly by the rise in ransomware-as-a-service (RaaS).