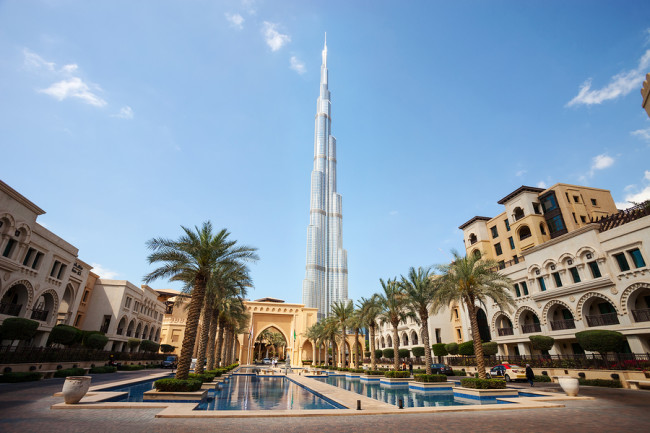 Despite a slower economy worldwide, Dubai property continues to attract global investors. In the last few years, Dubai has seen an enhanced interest from investors, who are willing to buy property in the emirate.
Indians, who constitute the largest expat population in the UAE, led this bandwagon of foreign property investors in Dubai.
According to the Dubai Land Department (DLD), Indian nationals are by far the largest overseas investors in Dubai property, contributing the share of investments at AED7 billion in the first half of 2016.
On the back of this development, Cityscape has now launched its India chapter. The first edition of Cityscape India, organised by Informa Exhibitions in partnership with India's leading real estate event organiser Abec, will be held from March 3 to 5 at the Bombay Exhibition Centre, Mumbai.
"Indian investors are flocking to Dubai because the emirate offers an investment haven, economic and political stability and the vast potential for capital appreciation," said Tom Rhodes, Cityscape India Event Director.
The increase in foreign spending limits and comparable valuations have paved the path for cross-border real estate acquisitions by NRIs in places like the GCC, UK and US.
According to international property consultancy Knight Frank, the average number of residential properties owned by wealthy Indians currently stands at four, the highest in the world, compared to the global average of 3.7.
"Dubai is ideal for NRIs (Non-Resident Indians), as it provides lifestyle benefits, a booming economy and an array of advantages including no capital gains tax and no property taxes. For these buyers, homes are opportunity gateways and buying decisions are made based on what opportunities will become available as a result of owning the home," pointed out Rhodes.