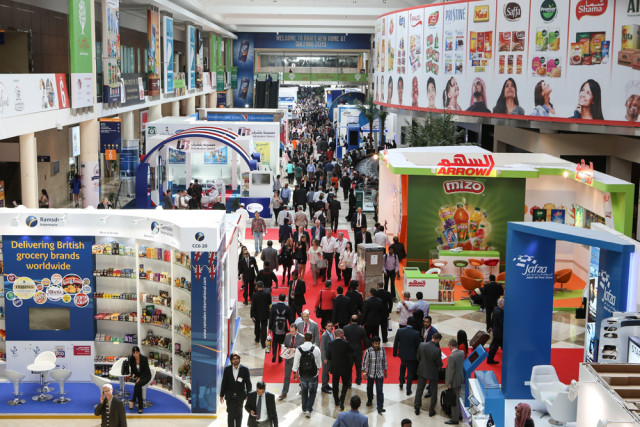 The food and beverage industry is at an all-time high in the region. Thanks to the country's huge expat population, consisting of nearly 200 nationalities, the UAE has seen substantial growth in the industry.
In the past few years, many big brands and international chains have also moved toward this region to set up their bases here.
Notably, despite dwindling oil prices and various economy pressures prevailing in the region, the UAE's food and beverage industry is somewhat unaffected and is providing a much-needed financial cushion to the overall economy.
According to the Euromonitor International this market is expected to be worth a whopping AED82 billion by 2020 and many forward-thinking operators are looking forward to maximize their stake in the industry.
Euromonitor's growth figures underpin additional findings by F&B advisory firm KPMG, who describes the UAE's "limitless investment appetite" thanks to its highly diverse, growing and relatively young population characterized by experimental tastes and preferences.
Adding more impetus to the industry by bringing various stakeholders on the same platform, Dubai is all set to host Gulfood 2017, the 22nd edition of the world's largest food and hospitality show, which will run from February 26 to March 2.
"Innovation, whether in terms of menu enhancements or new ways of understanding consumer preferences is a differentiator. The wide array of formats, concepts and cuisines offered in the UAE mirrors its varied demographics.  We understand the attraction of bringing something completely new to the market," said Anuraj Bajpai, KPMG's Partner and Head of Retail in the Lower Gulf.
In line with these sentiments, forthcoming Gulfood exhibitors are preparing to go under the spotlight with adventurous yet established product lines that have already proved popular in other parts of the world.