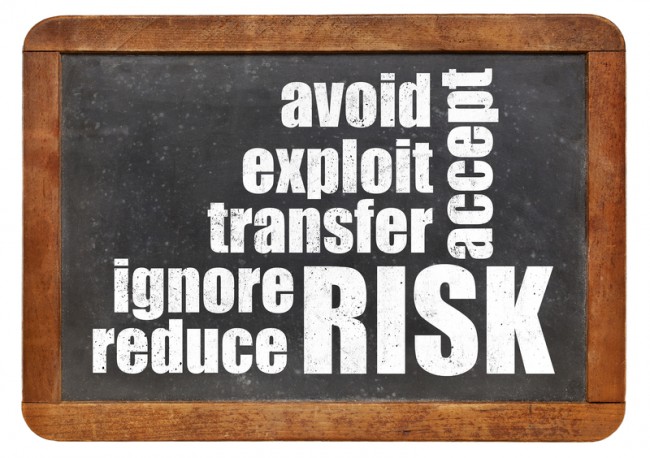 Forty percent of GCC board members would like to see more audit and risk management at the board level, the GCC Board Directors Institute (BDI)'s recent survey on board effectiveness has revealed.
While companies have been paying more attention to risk management following the latest financial crisis, "not enough board directors in the Gulf region are aware of and have clear visibility on the top risks facing the company," feels BDI, adding that risk management is especially key given low oil prices and regional stability, both of which are having a direct bearing on profit and performance.
"Our research signals that some boards in this region may need to focus on developing their capabilities in the area of risk management," says Nathalie Potvin, Executive Director of BDI. "They need to be proactive in ensuring that the company's risk approach is adequate and effective."
Launched in 2007, the GCC Board Directors Institute (BDI) is a not-for-profit organization that guides board directors of organizations, from family-owned businesses to listed companies, to acquire the know-how and the tools to reach and sustain effective governance.
Earlier this year, the institute had announced a poll of board directors from across the six GCC countries and found that despite positive progress, a strong majority still believed that boards were not as effective as they should be. Sixty percent said boards were only moderately effective, while 12 percent said they were altogether ineffective.
The criticality of adopting effective risk management practices, meanwhile, was showcased by another survey conducted across the GCC by KPMG in 2014.
It revealed that 89 percent of audit committee members found operational risk and internal control environment as the greatest risk within their organization (aside from financial reporting risk).