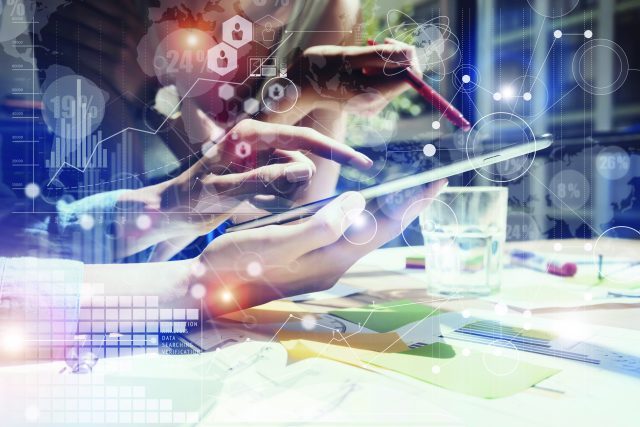 Peaks in retail sales occur during Ramadan, but sales start picking up a couple of weeks before
Mobile retail sales may be slightly higher than usual during Ramadan, but it pales compared with the weeks leading up to Ramadan
Travel bookings peak once Eid celebrations are over
Mobile travel bookings grow steadily during Ramadan, sharply increase during Eid and remain high post-Eid
Better engagement with consumers during Ramadan is key for eCommerce businesses to ensure profits. Retail sales and traffic in 2016 had increased in the lead up to and during Ramadan, but had declined slightly during Eid el-Fitr, the religious holiday that marks the end of the festive season, as per the recently released data.
Criteo, the performance marketing technology company, has released seasonal data to help eCommerce businesses better engage consumers during Ramadan.
Rise in mobile retail purchases
Travel bookings grew incrementally in the last two weeks of Ramadan, and peaked in the subsequent two weeks post-Eid. Meanwhile, mobile retail purchases peaked in the two weeks leading up to Ramadan and mobile travel bookings skyrocketed through Eid and the week afterward.
Based on consumers' online browsing and buying activity, two periods in particular have been identified by Criteo as the most opportune times for retailers and travel providers to engage with consumers. The two weeks leading up to Ramadan, as well as the last two weeks of the Holy month are when consumers are actively browsing and purchasing items for upcoming celebrations. During this period in 2016, retail sales increased by 51 percent on average, whereas travel sales grew by 27 percent.
Influencing shoppers' behavior
Criteo's data also revealed that Ramadan traditions influence shoppers' behavior throughout the day. To engage with shoppers, retailers need to know when they are most active online. In comparison to the period prior to Ramadan where e-commerce transactions amounted to 73 percent during the day, transactions during Ramadan dropped to 64 percent.
However, Criteo measured an increase in eCommerce sales to 36 percent, during the evening after consumers break their fast – an increase up from 27 percent at the same time period pre-Ramadan, representing a timely opportunity for retailers to reach out to shoppers.
Retailers need to adapt
"Ramadan is a cherished tradition in this region, and has an observable effect on the purchasing habits and online activity of shoppers. Retailers and travel providers need to accommodate the changes that take place in the lifestyles of millions of people across the region in order to effectively engage shoppers across all touchpoints. Picking the right time of the week as well as the time of the day will be essential to optimizing digital marketing efforts to deliver impactful content at every stage in the customer journey," said Dirk Henke, Managing Director Emerging Markets, Criteo.
Criteo analyzed close to a million transactions from over 100 retail and travel advertisers based in the UAE, Bahrain, Jordan, Kuwait, Lebanon, Oman, Qatar and Saudi Arabia across desktop, smartphones and tablets.