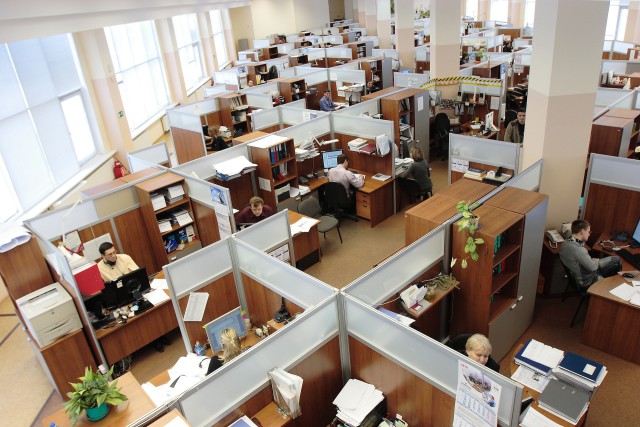 Owing to its global approach and remarkable corporate growth, the UAE is undoubtedly one of the trailblazer countries in the Middle East and Africa (MEA) region.
Not only is the UAE home to some of the top brands and businesses in the world, it is also home to some of the best-paid managers in the region.
A recent report indicates that middle managers in the UAE are the best paid when compared to their peers in the MEA region.
However the entry-level staff ranks second (after Saudi Arabia), as per the latest Global 50 Remuneration Planning Report, which was launched by Willis Towers Watson, the global advisory, broking and solutions company.
In its report, Willis Towers Watson revealed that the typical middle manager in the UAE earns a gross base salary of $95,120 a year, and an entry-level professional makes $25,752 per year.
"This salary data is often used for supporting international mobility and highlighting the importance of establishing an appropriate remuneration package when moving an employee between any two locations. We can see that the UAE is one of the best markets for employees to enjoy a high buying power in the region," said Laurent Leclère, Willis Towers Watson's senior consultant and data services lead for the Middle East.
An attractive tax policy means that the 'buying power' of an employee's salary in the UAE is significantly greater than that of many markets across the MEA, such as South Africa or Morocco.
When salary figures are adjusted for purchasing power parity (PPP), which takes buying power into account, the UAE's middle managers rank in second place for relative wealth and entry-level professional staff in the UAE rank third.
For middle managers, the Kingdom of Saudi Arabia had the second-highest gross annual salaries in the MEA region, at an average of $90,331. However, KSA has the highest pay for entry-level roles, with $27,403 on average.
"The effectiveness of direct cash as a reward tool can be impacted by a variety of influences which may behave differently across diverse countries. It is interesting to note that UAE managers are the best paid in the MEA region," added Leclère.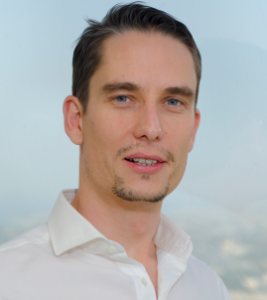 "This is a good sign for both entry levels and middle managers, as the attractive salary packages offered in the UAE will impact other factors, such as employee satisfaction and loyalty towards the company, making the UAE an attractive country to develop a professional career," he pointed out.