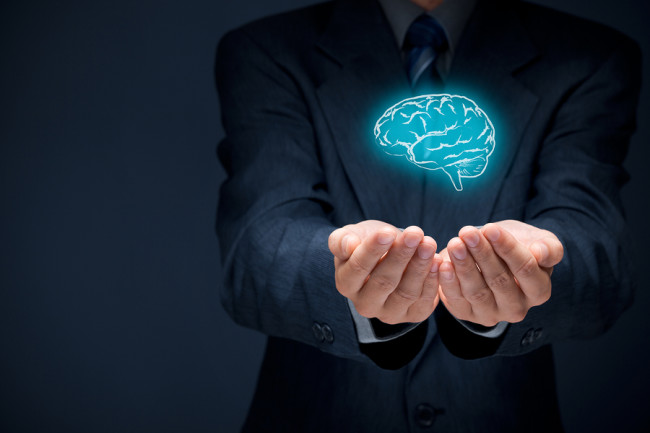 The UAE has ranked 47th out of 114 countries on the Global Innovation Index (GII) 2015, co-published by Cornell University, INSEAD and the World Intellectual Property Organization (WIPO).
Saudi Arabia (43rd) and Qatar (50th) are the two other Arab nations that have made it into the top 50, owing to their concerted attempts to diversify their economies and spur innovation. In the UAE, 2015 has, in fact, been declared as the year of innovation.
"The UAE continues to be at the forefront of innovation, with government emphasis on diversifying the country's economy," said du's Chief Executive Officer, Osman Sultan, in a release, reacting to the rankings.
According to the GII, the other innovators from the region who continue to outperform with respect to their level of development include Armenia (61st), Jordan (75th) and Morocco (78th).
Globally, Switzerland, the United Kingdom, Sweden, the Netherlands and the United States of America are the world's five most innovative nations, while China, Malaysia, Vietnam, India, Jordan, Kenya and Uganda are among a group of countries outperforming their economic peers.
According to the GII, the top 25 performers – all high-income economies – remain largely unchanged from past editions, barring exceptions such as the Czech Republic (24th), which has entered the top 25, and Ireland (8th), which is now in the top 10.
"China (29th) and Malaysia (32nd) show a performance similar to one of the top 25 high-income countries, including in areas such as human capital development and research and development funding," GII's release notes.