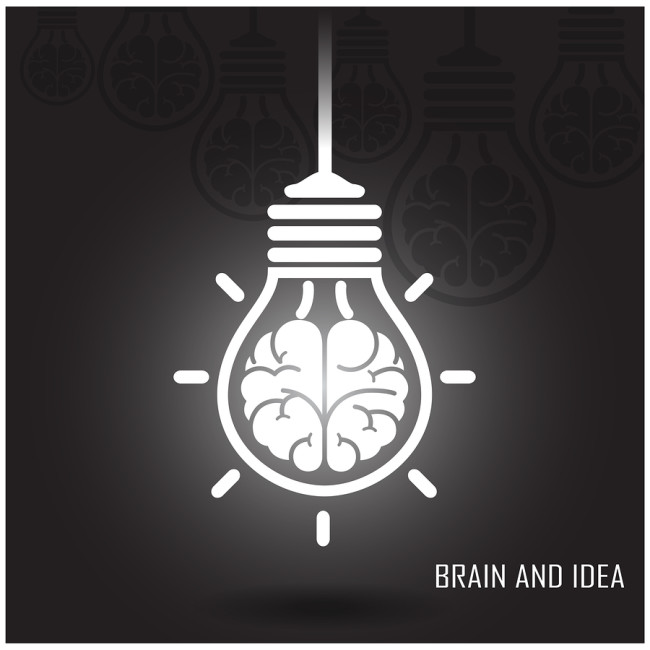 Employees have proven to be a valuable source for innovative ideas. Which is why more companies are testing crowdsourcing initiatives and other ways to encourage people to innovate. Offering financial incentives has, for a long time, been one way to do this. But the research on whether rewards actually yield more innovation is mixed. On one hand, rewards can motivate employees to speak up; on the other, they bring in a flood of ideas that aren't really actionable.
In 2010, one large Asian information technology services company decided to run an experiment to see if rewards could actually improve and encourage employee ideas. People could already submit suggestions through an internal system, but the company wanted to test whether rewards would lead to better ideas. The results of the experiment were studied in a recent discussion paper out of the Center for European Economic Research. The authors – Michael Gibbs, Susanne Neckermann and Christoph Siemroth – found that when financial rewards were on the table, more people contributed – but on average, each person submitted fewer and better ideas.
The project arose when Gibbs learned that a former student of his at the University of Chicago was in charge of value-creation initiatives at the company – and that its internal system (the "Idea Portal") provided a dataset on employee ideas. He asked if he could use it for research.
The company randomly assigned 19 teams (roughly 11,400 employees) to either a treatment or control group. The treatment group would receive rewards for ideas that were accepted for implementation. These rewards came in the form of points that could be used at an online store. (The points program already rewarded employees for things like good performance, project completion and job anniversaries.) If the idea was accepted, each member of the contributing team got 2,000 points, which was worth about "2.2% of monthly after-tax salary for lower level employees." And people could earn more if the client gave a good rating.
Only higher-level management and those managing the rewards program knew about the experiment, which lasted 13 months. Aside from the incentives, nothing changed about the process: Employees submitted ideas through the Portal, a supervisor reviewed them and a panel of senior managers decided which to share with clients. Those accepted by clients would be implemented, and their results tracked.
The hope was that by offering rewards for accepted ideas, employees would focus on ones that directly benefited clients instead of ones that improved internal processes – and that people would go through the Portal instead of trying to implement ideas on their own.
Analyzing the Idea Portal data from before, during and after the experiment, the authors found that when rewards were introduced, more people participated, but there were fewer submissions per person, and these were higher quality ideas – meaning they were more likely to be shared with a client or implemented, or they had a high estimated profitability – than those from people who weren't offered rewards. Employees at all levels were able to come up with valuable new ideas. Offering pay for accepted ideas seemed to focus people on producing better ones.
The paper's main takeaway is that financial rewards can get employees to innovate, and can possibly fuel a more innovative culture. But if you want ideas that bring actual value to your company, and don't want to be inundated with a bunch of mediocre ones, tailor the rewards so employees know what to reach for. As for the company in the study, the authors said that after reading their analysis, it rolled out the incentives program to the entire organization.
(Nicole Torres is an assistant editor at the Harvard Business Review.)
 © 2015 Harvard Business School Publishing Corp. Distributed by The New York Times Syndicate