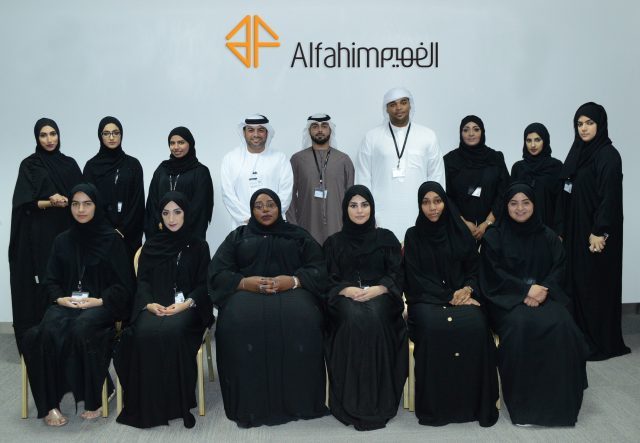 UAE's leadership is making great efforts in ensuring the professional growth of Emirati women by providing them equal opportunities at workplaces.
Working in this direction, Al Fahim Group has announced that another 20 UAE nationals have joined its Tatweer training program in 2017. The program is entering its fourth year after a hugely successful debut in 2013 and is proving popular amongst young Emirati women making up over two-thirds of the total number of newcomers.
The Tatweer program is a 12-month curriculum to provide UAE national employees with departmental and functional knowledge to enable them to develop the appropriate business skills and competencies they require to excel.
"Speaking as an Emirati citizen, I believe it is vital for Al Fahim Group to endorse Emirati youth and support their growth. By providing guidance and the right platform for UAE nationals to thrive and excel, we are contributing to the overall growth of sustainable economy and the development of the UAE," said Ahmed Abdul Jalil Al Fahim, chairman of Al Fahim Group.
"Emiratization is a national goal and we are committed to supporting the development of UAE nationals in reaching key leadership positions in the corporate and private sectors," Al Fahim added.
Trainees will undergo a thorough three-phase orientation, which will eventually see them placed into a full-time role in a department within the business suiting their profile and skills.