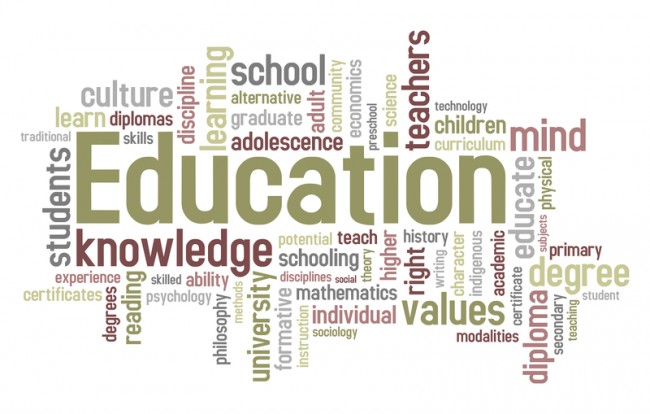 Higher education in the Middle East is often an unrecognized casualty of conflicts, with priority given to more pressing humanitarian needs, says a latest policy briefing from Brookings Doha Center.
Campuses have been bombed in Syria, Gaza and now Yemen; occupied or closed in Libya and Iraq; and been the subject of severe police crackdowns across the region, say authors Sultan Barakat, director of research at Brookings Doha Center, and research fellow Sansom Milton, on the briefing.
They assert that the protection and rebuilding of such institutions across the Middle East forms a crucial response to present concerns, helping to shelter and develop strategically vital youth populations. Crucially, they hold that an action plan for higher education in the Arab world cannot end at rebuilding shattered classrooms or rescuing individual scholars.
Barakat and Milton argue for a regional approach to defending and advancing higher education as a key tool to combat violent extremism, address economic challenges and encourage social stability.
A strategy of "building back better" would allow higher education to serve as an engine for regional revitalization, living up to the historical example set by the region's centuries-old institutions of higher learning, says the briefing.
Attacks on the centers of higher learning in conflict-hit areas have set the education system back by many years. "Beyond this infrastructural damage, higher education in the region has also paid a very high human cost for being caught in the crossfire," the briefing says.
"The most appalling case of targeting higher education has been in post-2003 Iraq, with over 500 academics assassinated in the past 12 years. Direct attacks against higher education in the past several years also include the January 2013 bombing of Aleppo University that killed over 80 students; the 15 students killed in the March 2013 mortar attack on Damascus University; the deadly policing of student protests in Egypt, reportedly leading to over 150 deaths; and the July 2014 Israeli army assault on Gaza that killed a total of 421 students and injured another 1,128."
The physical costs alone can be crippling, says the briefing by Brookings Doha Center.
The report further states: "Campuses throughout the region have been directly attacked or indirectly damaged, either by virtue of their facilities being vulnerable to capture by armed groups or by virtue of claims that campuses are being used to shelter fighters or store weapons.
"Fighting raged on several campuses during the 2011 Libyan civil war, while in Yemen in 2015 Houthi forces captured and looted Iman University and
Saudi airstrikes severely damaged Hodeidah University."
"Since the 2014 IS takeover of parts of Iraq, Tikrit University has been damaged during intense fighting with Iraqi forces. The bombing of the Islamic University in Gaza by the Israeli military in 2008, causing $55 million worth of damages, was one of the most documented attacks on higher education in the Middle East. The rebuilt university was again targeted in 2014 alongside 13 other local higher education institutions, at an estimated cost of $16 million," it says.