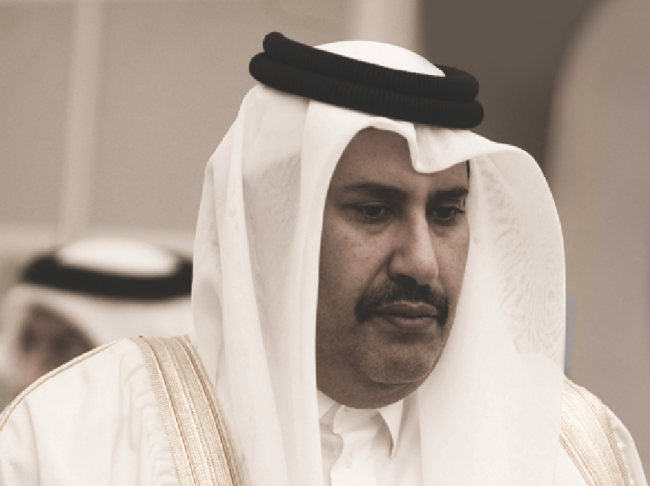 TRENDS was the first to break the news – last week – that Qatar's Prime Minister, Hamad bin Jassim bin Jaber Al Thani, would be replaced.
Qatar is bracing itself for major upheaval in the government. Discussions have been under way regarding the change of guard in the country for some time, and it was expected that Qatari Prime Minister, Hamad bin Jassim bin Jaber Al Thani, would step down and make way for the current Crown Prince, Sheikh Tamim bin Hamad Al Thani, son of Emir Sheikh Hamad bin Khalifa Al Thani.
TRENDS reported earlier this month that 'change is imminent'. Sources told TRENDS' journalists during the World Economic Forum at the Dead Sea in May that difference of opinion between the Emir and the Prime Minister would result in major changes in the top leadership.
Diplomats based in Doha confirmed the news and said they have been communicated to about the change.
The official line adopted by the Qatari leadership indicates that it's high time the young generation takes over the day-to-day running of the country, while both the Qatari Emir and Prime Minister would play a supervisory role to the young leaders of the cash-rich state.
Read about Qatar's politics, investments and relationship with Muslim Brotherhood as the articles appeared in print edition.