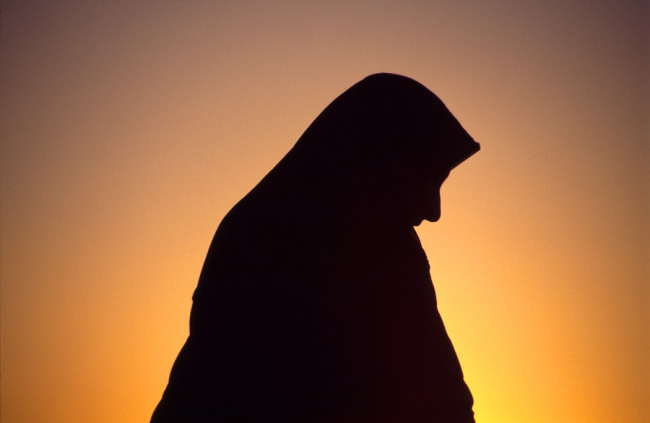 In the past few years, the Kingdom of Saudi Arabia has managed to set new records in women's participation in public area. And this week, for the first time in the history of Saudi Arabia, women will begin registering to vote and run in elections that will be held in December of this year.
The new step towards more female participation in the public area signals a continued interest from the new Saudi government under the leadership of King Salman Bin Abdul Aziz Al Saud to support women's right in the kingdom.
"The move allays concerns that King Salman, rumored to be closer to the country's hardline conservative religious establishment than his predecessor, could slow the already gradual process of women's rights reforms shepherded by the late King Abdullah", said Adam Coogle, Middle East Researcher at Human Rights Watch in a blog.
This step is not the first to allow women in the KSA wider participation in public life. In 2013, women were allowed for the first time to participate in the Shura Council in Saudi Arabia by a royal decree issued by former Saudi King Abdullah Bin Abd Al Aziz Al Saud. The decree allowed women a 20 percent representation, which is one of the highest percentages set for women worldwide. The kingdom also encouraged women's participation in the jobs market and economic scene through a number of laws.
"Some women in Saudi Arabia are gradually accessing their rights, something that's particularly visible in women's increasing entry into the workforce and access to higher education. But while it's a sign of progress, allowing women to stand and vote in elections – and then only municipal elections – is not enough to secure women's full integration into Saudi public life", Coogle added.
While these initiatives signal a positive change in the Saudi community, women driving and the male guardianship system are still thorny issues.
Recently, the Saudi Shura Council's official spokesperson, Mohammed Al Muhanna, denied news reports that indicated women will have the right to drive cars under a lot of restrictions including age, timing and clothes.  "The council did not issue any decree in this regard, and this news was not announced by an official party," Al Muhanna said, according to wonews.net.
On another note, media reports mentioned last June that Saudi Arabia intended to set new laws to facilitate women to travel without a male guardian's consent or age restrictions. While Saudi officials did not comment on these reports, it can be an additional step towards loosening the male guardianship system restrictions, which have been criticized by international organizations.