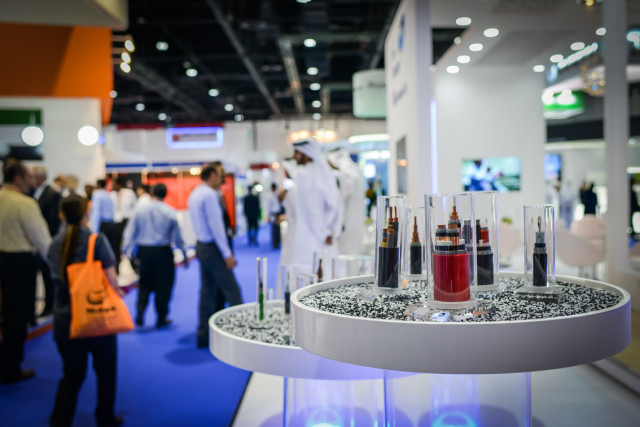 Smart cities are the clear-cut future. Recognizing the sustainability and future benefits of smart cities many Middle East nations have embarked upon some of the most futuristic projects leading up to the setting up of smart cities.
Besides adding a quotient of ultra-modernity, smart cities will also help in maintaining clean and green environment. Various concepts related to s mart cities will take the center-stage in the upcoming Middle East Electricity (MEE), which is one of the world's leading power exhibitions.
In collaboration with Dubai Municipality and the Environmental Centre for Arab Towns, who are Strategic Partners for the event, the organizers will hold many new features, conferences and activations all focusing on the future of smart cities.
HE Engineer Hussain Nasser Lootah, Director General of Dubai Municipality, stressed the municipality's commitment to becoming a sustainable institution on a global level, and supporting the fruitful cooperation with its partners to boost the process of continuous successes.
"Dubai Municipality is always keen to support the sustainable development of Dubai through continually launching distinctive and effective projects and initiatives, aimed at supporting the infrastructure in the Emirate and reducing energy consumption to below that of the world average," he added.
Notably, developing smart cities is a key focus of the Middle East energy industry, with key government projects such as the Smart Dubai initiative driving growth in this area.
As peer a recent Ventures Onsite report, created specifically for MEE, in a period of economic slowdown the public and private sectors are looking for renewable energy solutions that will positively impact the bottom line. In the GCC, the trend of linking smart cities to the agenda of economic diversification is fast gaining ground.