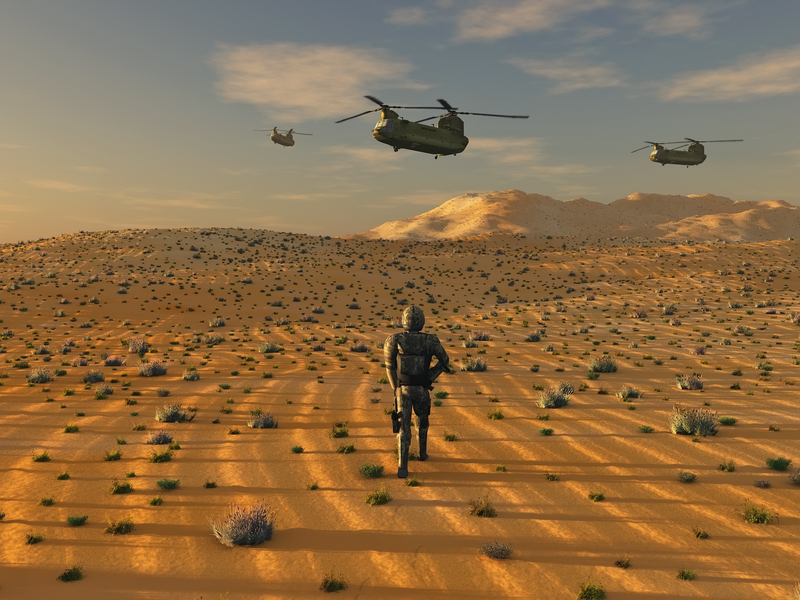 Approximately half (or 56 percent, to be precise) of Emiratis are motivated to join the national military service, a new YouGov study has revealed. The research was conducted online among 941 respondents in the UAE.
It revealed that the loss of Emirati soldiers in Yemen has strengthened a sense of national solidarity among 78 percent of Emirati respondents, while 80 percent of expats also strongly sympathized with the fall of the UAE martyrs. Eighty-one percent, meanwhile, felt the UAE leadership has shown strong cohesion and 77 percent believed that the local media displayed strong unity and cooperation in the coverage of the events in Yemen.
A third of the 86 percent who claimed that they were aware that it is Martyrs' Day today, said they will observe the day with a special activity, while 44 percent claimed they are not sure. Nevertheless, sacrifice (57 percent) and patriotism (45 percent) were the strongest associations with the UAE Martyrs' Day among residents, followed by honor (36 percent) and pride (31 percent). Pride was a more popular association among Emiratis (48 percent vs. 29 percent among expats).
His Highness Sheikh Khalifa bin Zayed Al Nahyan, President of the United Arab Emirates and Ruler of Abu Dhabi, meanwhile, has issued a statement on the occasion of the first Martyrs' Day on November 30, 2015.
"Martyrs' Day is a landmark national occasion in our country; a day on which we are inspired by the patriotism of our heroes, take them as our role models in the defence of our dear homeland and pray to Almighty God to rest their souls in Paradise, granting patience and solace to their bereaved families," he said.
"The 30th day of November every year will always be remembered as a day of gratitude and of tribute to our martyrs. A day on which we take the utmost care of martyrs' families, responding to their needs for education, health and other basic services, including a house with all modern amenities. They will always remain dear members of our families and the provision of a dignified life for them will also take a noble place amongst the top priorities of our government, on an equal footing with all others," he added.
His Highness Mohammed bin Rashid Al Maktoum, the Vice-President and Prime Minister of UAE and Ruler of Dubai, also commended the patience and willpower of the martyrs' families while mourning the loss of the martyrs.
Special national ceremonies and events will be held today, in which all the state institutions, nationals and residents of the UAE will participate, state news agency WAM has reported.