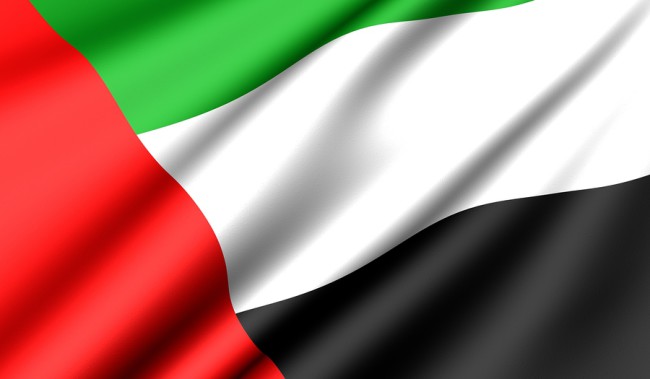 The names of the preliminary winners in the 2015 Federal National Council (FNC) elections were announced by Dr Anwar Gargash, Minister of State for Foreign Affairs, Minister of State for Federal National Council Affairs (FNC) and Chairman of the National Election Committee (NEC) on October 3, 2015. The final list of winners will be endorsed and announced on October 11.
"We are extremely thankful to the offices of the rulers of the Emirates, the Ministry of Presidential Affairs, the General Secretariat of the Council of Ministers, the Foreign Ministry and all federal and local national institutions, especially the Interior Ministry, the Emirates Identity Authority and all strategic partners and supporters of the electoral process who contributed immensely to its success," said Dr Gargash, in a statement.
Voting for the elections began at 8AM across 36 centers in the country on Saturday. 329 candidates stood for the elections, of which 20 were elected to be appointed to the FNC.
These elections saw the participation of 35.29 percent of UAE nationals or 79,157 voters. The votes cast in each emirate were as follows: Abu Dhabi received 35,046 votes; Dubai 11,760; Sharjah 9,585; Ajman 2,965; Umm al-Quwain 2,882; Ras Al Khaimah 11,444; and Fujairah 5,475 votes.
According to WAM, male participation was 61.06 percent, while the female participation was 48.94 percent. Even though the number of women casting their vote rose from 32 percent in 2011, only one woman – Naama Al Sharhan from Ras Al Khaimah – has actually been elected to the council this year. Seventy-four of the 330 candidates contesting for the elections were women this year.
As per press reports and in keeping with the UAE's incremental approach towards adopting democratic processes, the electoral base for this year's elections was expanded to 2,24,000, a 66 percent increase over 2011, when 135,308 Emiratis could cast the ballot.
Only 6,689 Emiratis were selected to vote when the parliamentary process began in 2006.
Having held its first session in 1972, the Federal National Council (FNC) is one of the UAE's five federal authorities, as established by the Constitution to hold public debate over legislation and debate various plans floated by ministries and public institutions. It is a 40-member body and half of its members are elected to serve four-year terms, while the other half are appointed by the Ruler's Court.