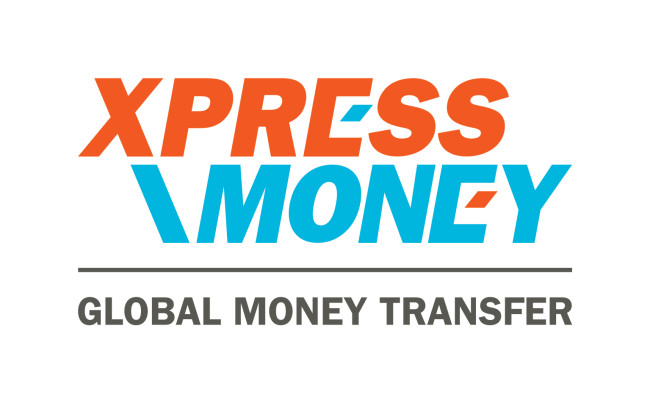 Sudhesh Giriyan, COO of global money Transfer Company Xpress Money speaks about the latest trends in the UAE's remittances industry, the emergence of new markets and why growth has tapered off in the Middle East.
How have the first six months of 2015 been for the remittance industry in the UAE?
It's been a pretty encouraging period. We've traditionally been growing at double digits Y-o-Y and 2015 is no different. We are still averaging growth of between 15 to 20 percent Y-o-Y and are now approaching H2, which is a period that has a lot of potential for business, starting with Eid and followed by Onam, Diwali and Christmas.
Ramadan is usually the best month of the year for us traditionally because the ticket size of money remitted goes up typically by ten percent. Also, the number of transactions increases and there is a tendency to advance remittances because it is the Holy Month.
So how much does business jump by during Ramadan, compared to any other average month of the year?
This time Ramadan was a bit unique because it was equally spread between the months of June and July. So, we will see an impact in both the months rather than the numbers being skewed in just one month. Compared to May, business is up by around 15 to 20 percent in the months of Ramadan.
What are the new trends you are spotting in the UAE in terms of the emergence of new markets, etc.?
The UAE is the third largest country for remittances in the world because 85 percent of the population is made up of expats. It sent $29.25 billion in remittances last year, of which 68 percent went to India, Pakistan, Bangladesh and Philippines. In terms of new markets, we are seeing a major surge in business from African diaspora to markets like Kenya, Nigeria, Uganda and Ethiopia.
What are your projections for growth in the short to medium term?
Over 55 percent of our business comes from the region. In the short term, there is a bit of scepticism. While the UAE has been thriving, this year the prediction is that growth in remittances will be just 0.9 percent. There has been phenomenal growth in the past. In 2012, remittances from the UAE hit $20bn, in 2013 that went up to $27bn and last year it was around $29.25bn. So, between 2012 and 2013 alone, there was a 36 percent growth, which dipped a little last year. This year though, even the World Bank is sceptical because of the drop in oil prices.
Is this a reflection of a slowdown in labor markets as well as other key sectors of the economy?
It goes to show that there are not too many migrants coming in, and that there aren't too many jobs available. Just look at the pace of increase in the population of the UAE – from 9.2 million in the previous year to 9.4m right now – we haven't seen major growth. We have heard so much about Expo 2020, etc. and there was positive sentiment for a while, but in the recent past we have not really seen hiring go up or salaries going through the roof, etc.