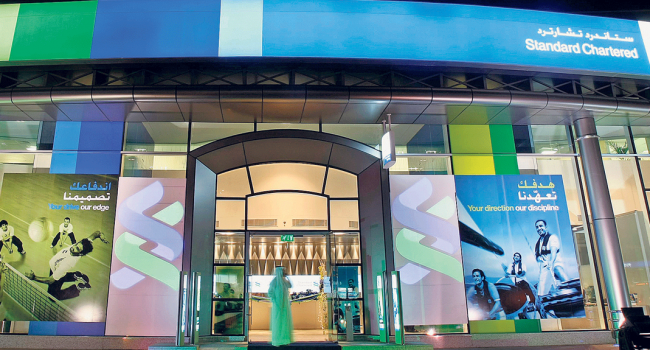 Standard Chartered Bank recently hosted its second Forum in Abu Dhabi to update clients on the challenges and opportunities facing the industry in the UAE and across the GCC markets. We had a quick chat with Stewart Adams, Regional Head of Investors & Intermediaries, Standard Chartered Bank, on the key issues that were at the top of the investor community's mind.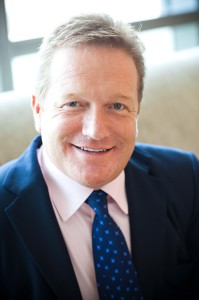 What are the major issues that investors are worried about?
Participants at this year's event were very interested in discussing the wider impact of the oil price on both oil-importing as well as oil-exporting economies of the region. The new oil price reality has had a direct and tangible impact on fiscal deficits, both current and forecasted, and this naturally has a direct impact on policy-making generally, as well as government spending, state subsidies, investments and the general business environments within which the event's participants operate. The impact is seen at the retail and institutional investor level. The question to be asked here is where they should be allocating their investment dollars. On the other side, fund managers are questioning whether they should be launching new funds at this time.
So, what are investors doing to cope with the rapidly changing economic situation?
It is evident that what is required at this stage is a focus on fundamental economic principles on the planning side, as well as priority implementation of a well-formulated and sustainable growth strategy on the execution side. Despite the oil price, regional economies are still strong and able to weather the storm. Diversification of both import sources and export markets, coupled with relative restraint in non-essential sovereign spending, is the best way investors and policy-makers can jointly handle current strains.
What measures should be taken by the GCC governments to increase their competitiveness to encourage investments in the region at this tough time?
The GCC markets are already highly competitive and are expected to remain so in the coming period. We have witnessed how governments across the region have successfully diversified revenue streams and have become less dependent on oil and gas. This is the result of remaining flexible to react to economic tensions in a particular sector or geography. In addition to improved international standards of transparency and ease of doing business, there is a huge focus across our regional countries to invest in both efficiency and economies of scale, and this will aid in positioning the GCC as a fertile and cost-effective trade and business platform. In addition, it would be great to see additional successful, profitable and high-visibility companies list on the exchanges. This could include some government institutions, which would attract international investors to the region.