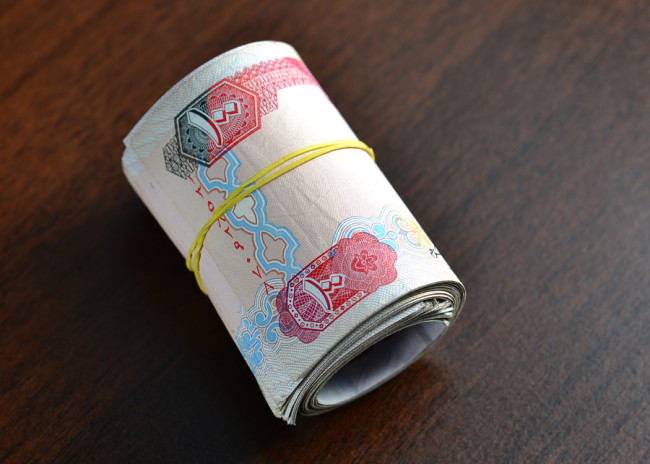 The CEO of  Mashreq Group speaks about the Iranian opportunity and why credit growth will be flat this year for UAE banks.
How is the banking community looking at the Iran deal?
The whole community is looking at it carefully. We know nothing will happen till the end of the year. We are also waiting for the detailed sanctions list to see what will be allowed and what won't. Once those details are clear, I am sure we will be able to leverage our business because of the historical relationship the UAE has with Iran.
What benefits can banks in particular expect?
The volume of trade will go up. Basically, the UAE was the second-biggest trade partner with Iran and we will reach that level pretty soon.
What opportunities do you see as a bank – is it trade finance? Retail banking?
It is basically trade finance. We will step into that arena and start financing our customer transactions for goods and services that are allowed on the list.
Is there scope for opening branches?
It's too early to tell. The biggest opportunity is trade finance.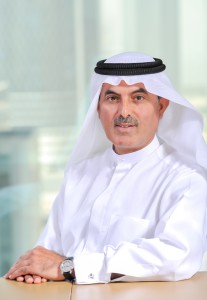 Does Iran offer a good opportunity for UAE banks to do inorganic expansion?
Not yet. We are far away from that, because we are not yet aware of what the banking system in Iran is like.
Are you looking at any acquisitions to expand in the region?  
There are very limited opportunities available in the region for acquisitions. Most of these have been identified and finished. There will be fewer transactions here and there but not the mega deals that we've seen in the past.
Are you looking at entering new countries?
There is a trend in the world of MNC banks withdrawing from exotic and even large countries. They have realized that there is a need to focus and you can't be a bank for the world. Look at the UAE: how many foreign banks have exited? They find it very difficult because local banks have upped their game. They are just as advanced and capable and can offer more complex deals while understanding the customer and the market. Sitting far away from the market, it is very difficult for a bank to have an opinion. Yes, there will be a role for foreign banks, but it will be to deal with a multinational relationship. Look at Brazil, Argentina or the US. How many European banks have exited the US? It is the biggest market. But European banks felt it's too complex and huge and they would like to concentrate on Europe. So there is a trend around the world to put a cocoon around your home market. This will apply to all UAE banks as well.
What's the outlook for credit growth this year and how will profitability be affected by the fall in oil prices?
Credit growth will be flattish. It's already up five percent, but we have to see who is borrowing. Is it really filtering down to the real economy, or only a few large government entities? Two to three percent is flattish, I believe. We are used to 10-15 percent growth. Banks will generate within ten percent net profit. You have to look at where this revenue is coming from. Is it top-line growth or some reversal of provisions? We always look at top-line growth but some adjustments come from less provisioning.
What sectors have faced the biggest slowdown?
I think sectors that have to do with export, especially in certain countries; for instance, we lost Yemen, Libya and parts of Africa (countries such as Nigeria, Angola, etc.) due to the oil price reduction. There are a lot of exports that we don't see that actually go to Africa. But those economies have been impacted because of the oil prices and, now, those exports are gone. Hopefully, lower oil prices are also good news for some African countries because of lower oil bills. But countries like Nigeria and Angola are in a tough situation and are cutting budgets. They are stopping imports and only essential imports are being allowed.