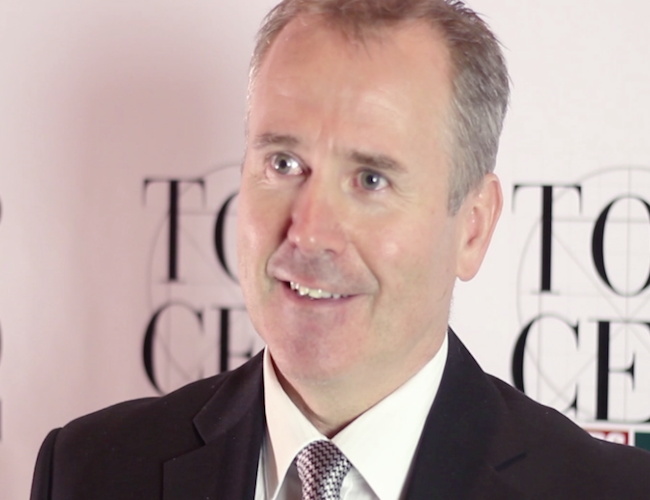 Kyle Whitehill, CEO Vodafone Qatar was recognized as the 32nd best CEO at the TRENDS-INSEAD co-presented Top CEO 2015 awards.
Watch Nelson speaking after the ceremony, where he said it was a pleasure and honour to be recognised at the TOP CEO 2015 Awards which maintained the highest level of transparency and integrity in arriving at the rankings.
"It gives the company a real sense of accomplishment" said Whitehill.