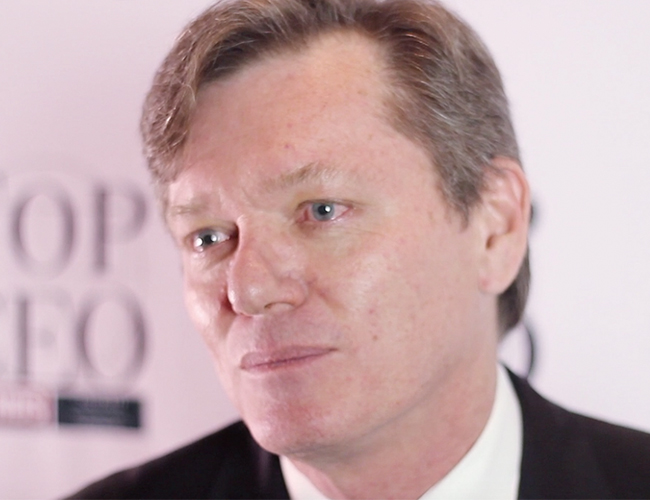 Shayne Nelson, Group CEO at Emirates NBD  took away the top spot at the TRENDS-INSEAD co-presented Top CEO 2015 awards.
Speaking to TRENDS after the announcement Nelson said: "When I win an award like this, it is for the bank and not for me. The bank is built on the strength of some excellent people and that makes a difference. I look good because of them".
Watch Nelson speak about winning the award, his vision for Emirates NBD and the aspiration for buyouts in the banking sector and his economic outlook for the UAE in 2015.